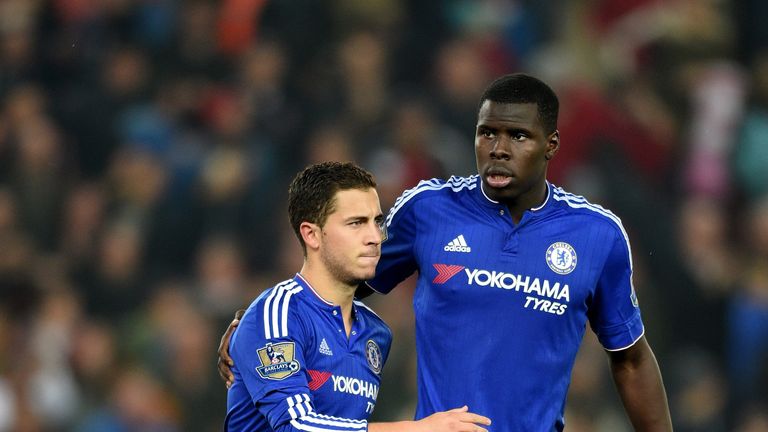 Alan Curbishley says Chelsea are not in the midst of a crisis, but admits it is only a matter of time before that changes if results remain so poor.
Jose Mourinho's side suffered yet another setback on Tuesday as their Capital One Cup defence ended with a penalty shootout defeat to Stoke at the Britannia Stadium.
That increased the pressure on Mourinho, who has already seen his team lose seven times this season.
Their latest Premier League loss - Saturday's 2-1 defeat at West Ham - left them a lowly 15th in the table, with Mourinho sent off at half-time then refusing to speak to the media afterwards.
That came after he was fined £50,000 by the FA and given a one-match suspended stadium ban for comments about the referee after Chelsea's 3-1 defeat to Southampton earlier this month.
There has been press speculation that Mourinho could be sacked if his team loses Saturday's home game against Jurgen Klopp's Liverpool.
Former Charlton manager Curbishley acknowledges things are becoming more difficult for the Portuguese coach, just six months after he won the club their fifth title.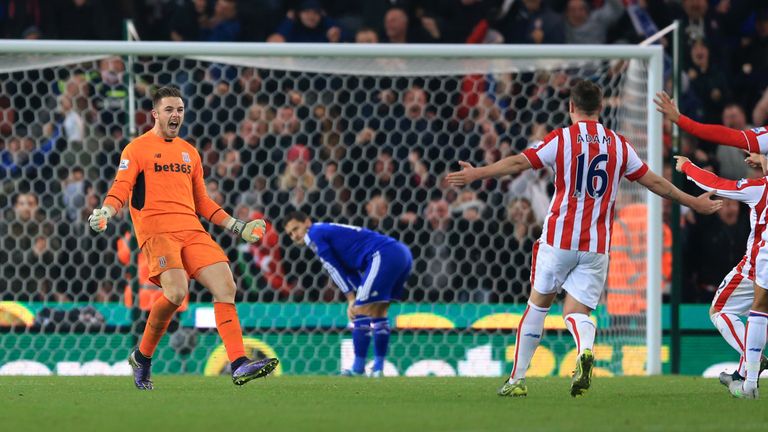 He told Sky Sports Now: "This is rapidly turning into a crisis because you don't expect Chelsea to be where they are in the league.
"Perhaps off the field is as damaging as what is going on on the field at the moment. It just seems that every day is bringing a new headline. We're talking about Jose more than Chelsea.
"Most people are coming to the conclusion this isn't going to last too long and it's going to change in the next couple of weeks. I think if it doesn't change in the next couple of weeks and they don't start picking up the results they need to get nearer the top, then it is a crisis.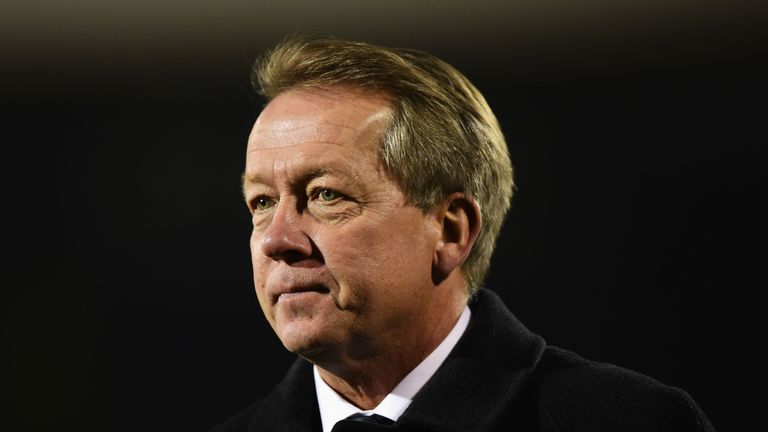 "Chelsea - apart from needing to win the Premier League - need to qualify for the Champions League. The longer they're in the position they're in now, that's giving hope to one or two clubs who think they can jump into that top four."
Chelsea suffered another blow when striker Diego Costa was forced off the pitch with a rib injury and replaced by Loic Remy, who cancelled out a stunning Jon Walters goal with an injury-time equaliser to take the fourth-round tie into extra-time. 
Curbishley added: "Whenever he's been out, Chelsea have suffered. Remy can obviously go up there but it's not the same as having Costa around.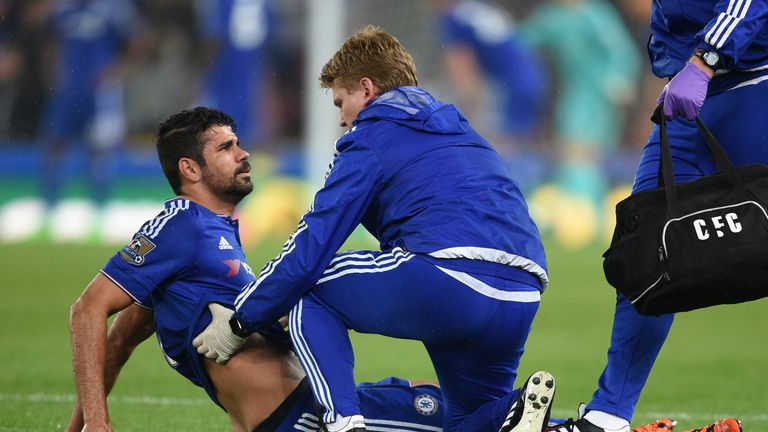 "What is happening to Chelsea and Jose especially is they've not been in this position before, on and off the field.
"Jose's walking into press conferences now quite guarded and waiting for the loaded question and on the pitch they're under enormous pressure.
"The only way they're going to relax that pressure on everybody is to start winning games."