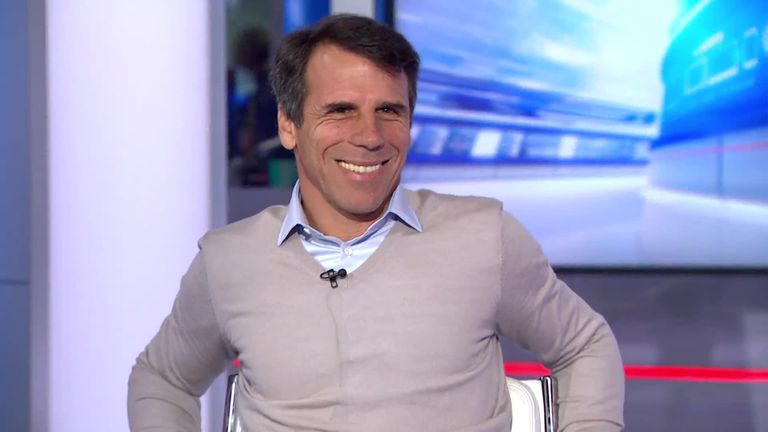 Gianfranco Zola says he would love to return to Chelsea one day as manager.
The Italian scored 67 goals in 274 appearances for the Londoners between 1996-2003, winning two FA Cups, the League Cup and the European Cup Winners' Cup.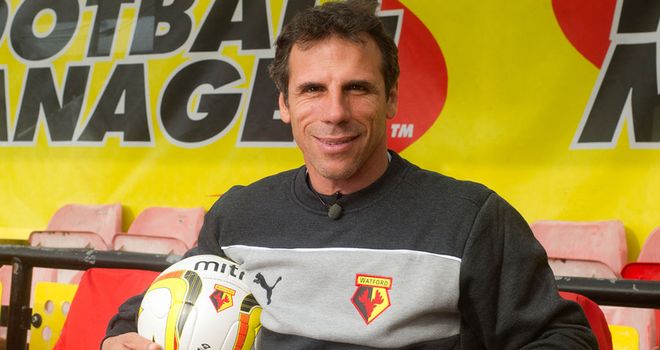 Zola, who had spells in charge of West Ham and Watford, is currently managing Qatari side Al Arabi, turning heads in the region by transforming the QSL outfit into a team playing attractive, attacking football in his own image.
"My dream, let us say my ambition, is to be Chelsea manager some day in the future," Zola told Sky Sports.
"However, I realise that I need to improve as a manager if I want to get there. And I am working hard to achieve my goal. Qatar is helping me a lot in this regard.
"I try to make my side play football in the way I want to see the game played. I have made a small start with Al Arabi and I am confident the results will be seen in the near future."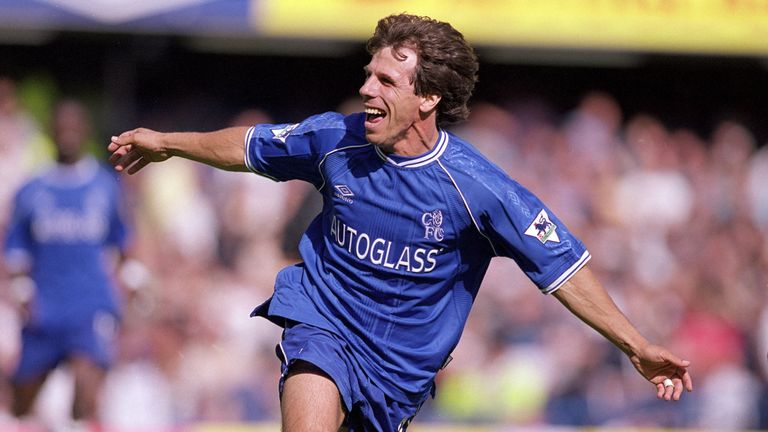 Zola left Chelsea the season before Jose Mourinho arrived in west London for his first spell in charge. With six defeats from 11 league games and off-field problems mounting, Mourinho is currently facing a degree of scrutiny, the like of which he has never experienced in England.
"The club has it in them to turn around their fortunes," Zola said. "A good result in the UEFA Champions League game against Dynamo Kiev followed by a couple of league wins will do the trick.
"There is no one compelling reason for the poor start to the season. The poor form of key offensive players Eden Hazard and Diego Costa has not helped. Defensively as well the team dropped the standards set last year so the players have lost confidence as a group and this has led to poor results."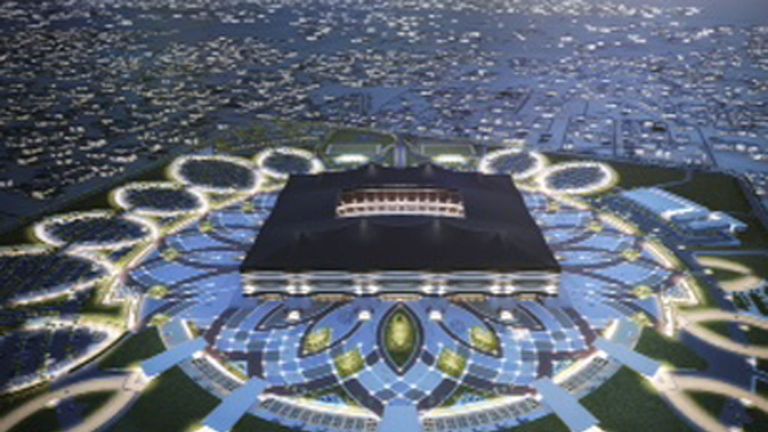 Zola was speaking as a guest of Qatar's Supreme Committee for Delivery & Legacy where he had the opportunity to look over detailed plans for the 2022 FIFA World Cup.
"Every day I see a lot of wonderful things happening in preparation for the big event," he said. "Doha is already a great city and I think in four or five years this is going to be an extraordinary place to be in. The World Cup will be massive. 
 "With the tournament to be staged in November and December the weather at the time is perfect for football. The stadium cooling technology developed by Qatar will make it a good experience for players and fans alike. I have been to the Al Sadd stadium where the air conditioning system is truly amazing.
"I played in the 1994 World Cup in the United States and it was very tough out there with the heat and humidity. I am sure the players will find it much easier in Qatar in 2022."