Cesc Fabregas admits Chelsea's poor start to their Premier League title defence is causing him sleepless nights.
The champions sit a lowly 16th in the table - just three points above the relegation zone - after winning just three of their first 12 games and losing seven.
Jose Mourinho's men have also been knocked out of the Capital One Cup after winning it last season and still have work to do to make the last 16 of the Champions League.
Fabregas looked back to his best during Spain's 2-0 friendly win against England on Friday but is one of several Chelsea players who have struggled for their club this season.
The midfielder concedes Chelsea's slump is playing on his mind and he told Marca: "When things don't go right I can't sleep at night. Sometimes when I am at home, in bed, I wonder.
"You have your own thoughts and the manager will have his thoughts about what is going on and it is all about talking about things and putting this right all together.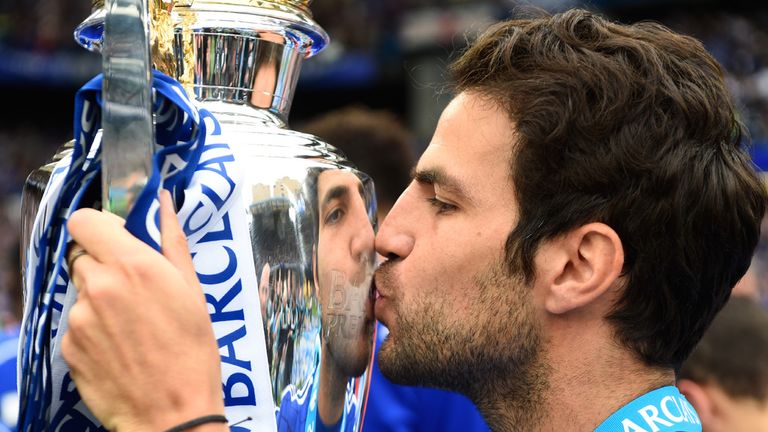 "Football is my life. It is everything to me. My family keep me happy sometimes but when football does not go well, my life is not happy.
"I try to fix it and try to put it right. We are used to always being at the top. The season is f***ed. The results have not done justice to what we do on the pitch.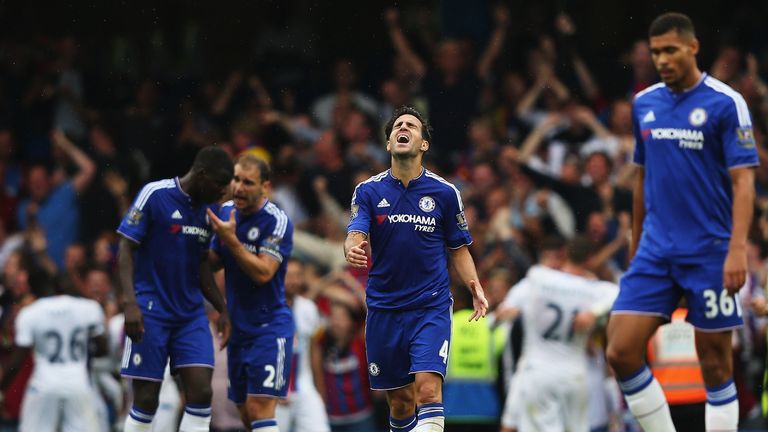 In the Champions League we can hurt the big teams, but in the Premier League we have to wake up now. Right now.
"We are doing things better but we've had no luck. We have to start winning now. We are not in the best moment at the club and we want to lift ourselves up and start playing better."
Fabregas has consistently denied media allegations he was at the heart of a dressing-room rebellion against his manager and called for a collective effort to rescue Chelsea's season.
"We don't like to be losing. It's tough. With Mourinho [it's] fine, fine. Obviously when you don't win people say things, and when you win, everything is phenomenal.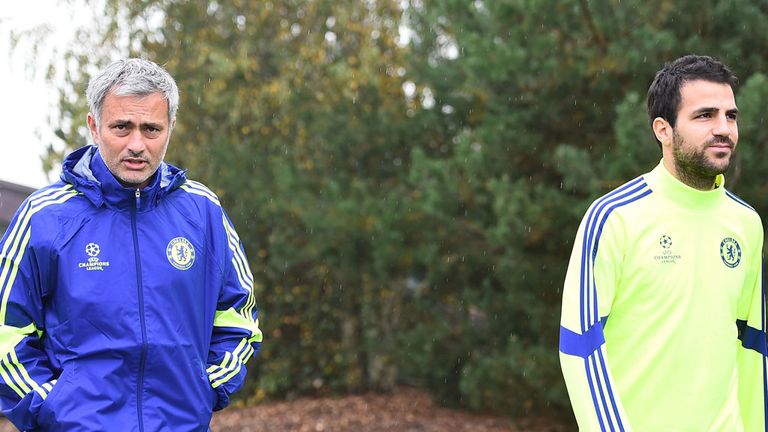 "When you don't win, everything is tougher, but we have to be united and strong with the fans and the boss.
"That's the only thing that can take us forward. Nobody is going to help us. In the Champions League we can hurt the big teams, but in the Premier League we have to wake up now. Right now."