Chelsea owner Roman Abramovich trusts Jose Mourinho, says Michael Emenalo
Last Updated: 20/11/15 8:28am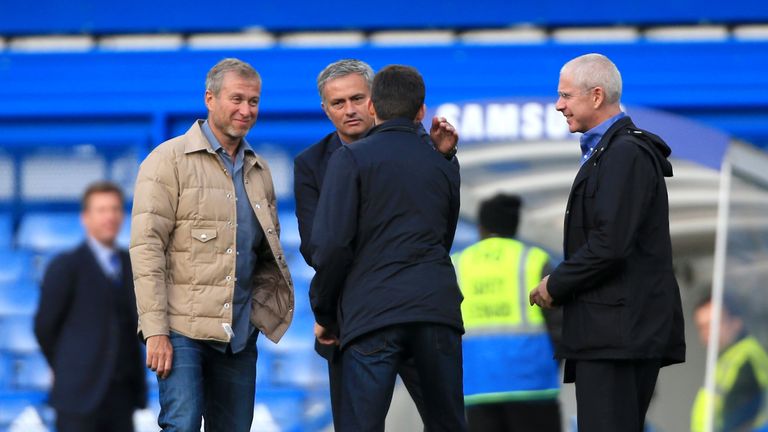 Roman Abramovich still backs Jose Mourinho and believes he can turn Chelsea's fortunes around, according to the club's technical director.
Michael Emenalo has spoken out in defence of the under-pressure Portuguese coach, whose side have won just one of their last six matches and only three out of 12 in the Premier League so far.
There has been intense speculation about Mourinho's future at Stamford Bridge, despite leading his team to the title just six months ago.
However Emenalo - in his current Chelsea role since 2011 - has offered support for Mourinho, and says that backing comes from the very top.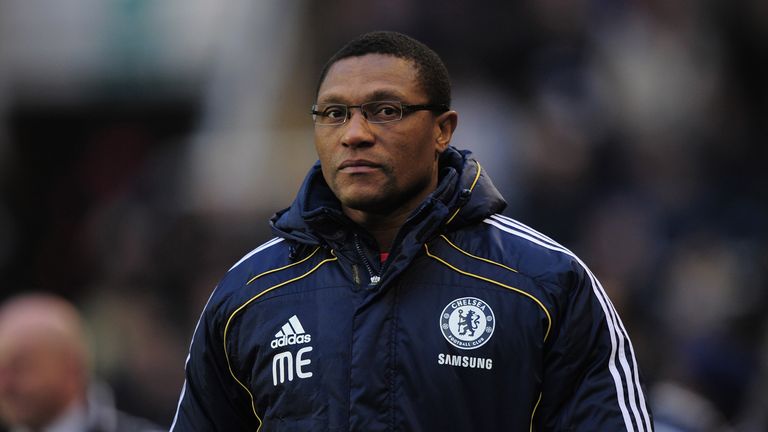 He told The Telegraph: "When it comes to decisions, we feel confident we have an owner who has a very good track record, who is astute at making decisions of this kind at the right time to get us to where we want to be.
"We have never put ourselves in a position where we second guess him. Part of the reasons he can make those decisions and be successful is because he has the information a lot of people don't.
"He has the whole picture of what is happening at the club, not just from certain individuals but every sector of the club. When he needs to make a decision, he can make it.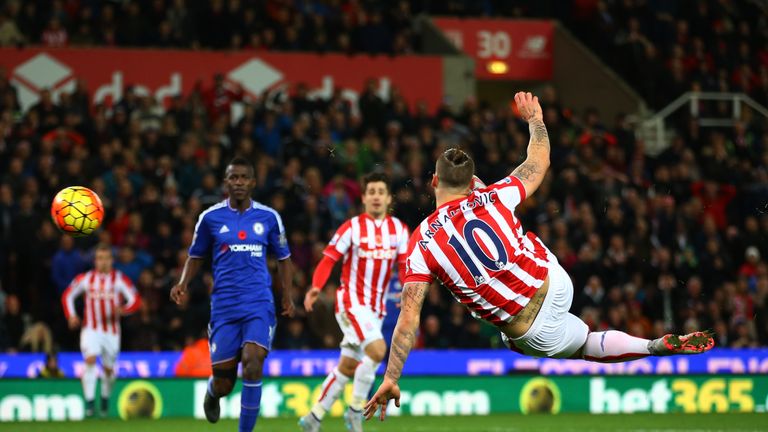 "Right now, the statement from the owner and from the board comes from a belief we are in a position to trust a manager who has delivered so much.
"We are in a position to trust a group of players who have delivered in the last couple of seasons. We are in a position to see there is light at the end of the tunnel and therein lies our confidence, that we can get out of the situation."