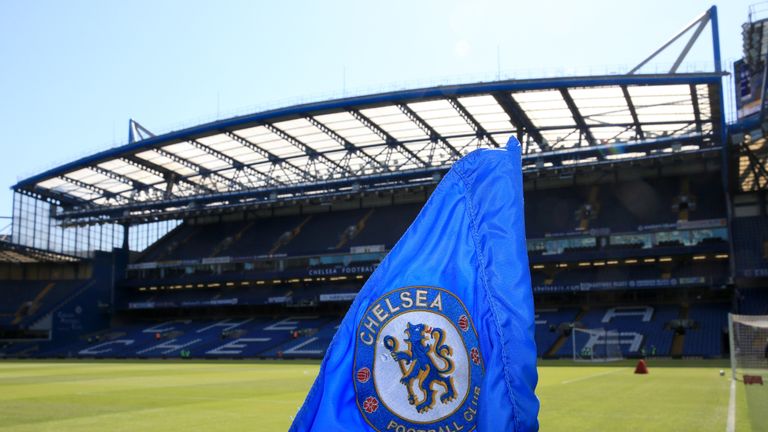 Chelsea have submitted a planning application for a new stadium at Stamford Bridge which will have an expanded seating capacity of 60,000.
The application will be now considered by Hammersmith and Fulham Council, who are asking for comments on the scheme to be received by Friday January 8.
A council summary noted: "The application comprises the demolition of the existing football stadium, which has a capacity of 41,600 seats, and other buildings within the ground, and the construction of a new larger football stadium with a 60,000 seat capacity.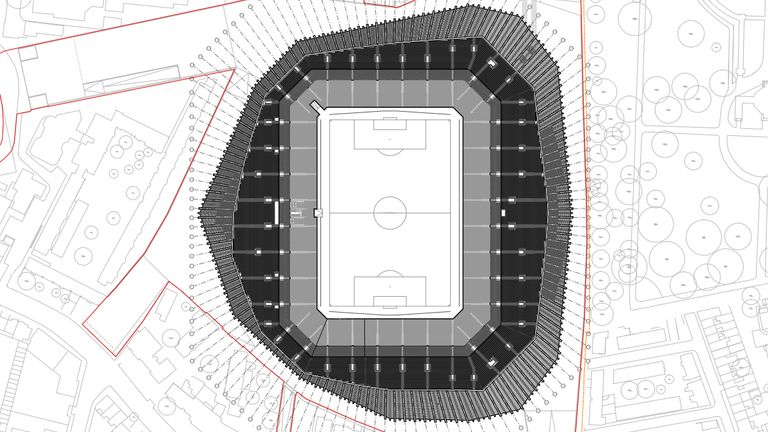 "Other features include ancillary stadium-related uses including a club shop and museum, plus a separate restaurant/cafe use.
"New pedestrian access arrangements on match days would be provided from Fulham Broadway Station and Fulham Road."
A Chelsea statement said the application was the result of "a successful consultation process during which we received very helpful feedback".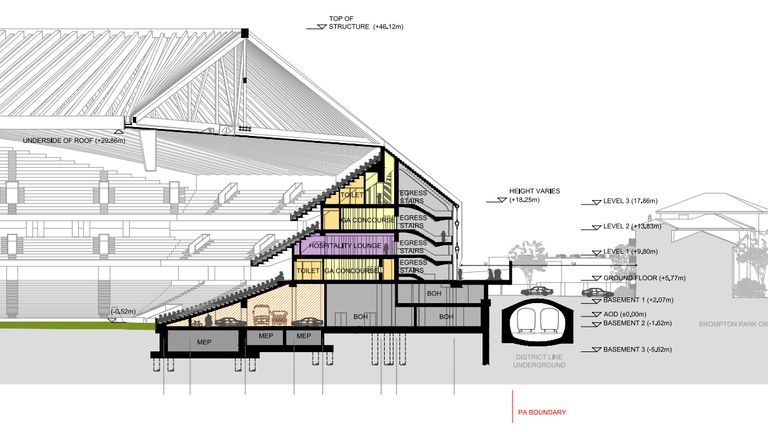 The club added: "The planning process will last beyond the end of the season.
"If the application is granted planning permission there will still be a lot of work to do before redevelopment can start, including obtaining various other consents.
"We will inform you of progress through this process."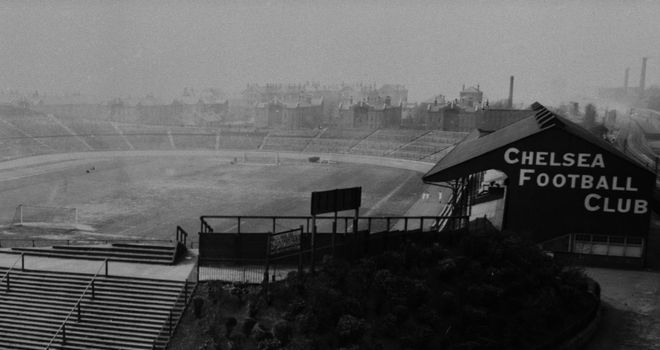 Chelsea have also outlined the main objectives they want to achieve with the new ground:
- Stadium seating capacity to expand from 41,600 to 60,000 spectators
- An outstanding view of the stadium from every seat
- An arena designed to create an exciting atmosphere
- Direct access to and from Fulham Broadway Station, making travel more efficient
- Stadium facilities improved for every area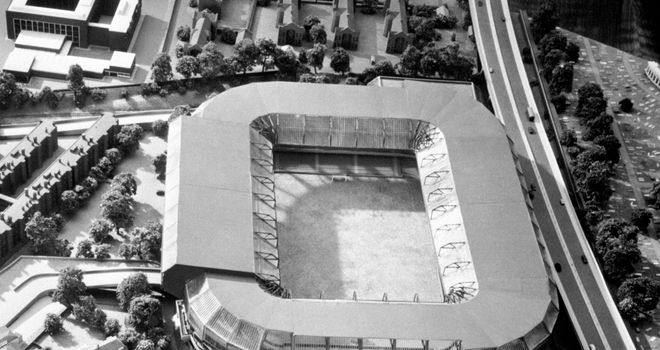 Chelsea's current ground dates back to 1877 and has housed the club since 1905.
However, the reigning Premier League champions are in danger of falling behind some of their London rivals in terms of ground capacity.
Arsenal play in the 60,000-capacity Emirates Stadium, Tottenham Hotspur are in the process of building a new White Hart Lane ground to hold 60,000, and West Ham United are moving into the Olympic Stadium next year.
Chelsea owner Roman Abramovich would finance the planned Stamford Bridge work, which has an estimated cost of £500m.
However, Chelsea might need to find a new home for three seasons as the build would be more complicated, take longer and be more expensive if the club remained on site.
Both Chelsea and Tottenham have reportedly been in discussions with the Football Association to play games at Wembley.
And the Blues have also considered Twickenham, home of the Rugby Football Union, as a temporary home.
The club previously submitted plans for a new stadium at the iconic Battersea Power station next to the River Thames but that potential deal fell through.