Interim Chelsea boss Guus Hiddink was pleased with his side's quick start against Newcastle as it allowed him to rest players later in the game ahead of their Champions League clash with Paris Saint-Germain.
The Blues won 5-1 at Stamford Bridge and were two goals up within nine minutes with Diego Costa and Pedro on target.
Willian, another from Pedro and Bertrand Traore completed the scoring for Hiddink's side before Andros Townsend got a late consolation for Newcastle.
With Chelsea in complete control, Hiddink was able to take Costa off after an hour and replace Willian with 10 minutes remaining.
Speaking after the game, Hiddink revealed that it was a deliberate ploy to start quickly and try and catch Steve McClaren's side unawares.
"I think we had a kick-start, we tried to press from the first minute to surprise them and I think we did," he said. "We had an early goal, an early second goal so that made them very unstable.
"I think [that gave us momentum] because everybody was talking about the Tuesday game and then normally you start a little bit slow.
"But if you take advantage in the early stage of the game then you have some rests in your team and you don't have to press in the later period of the game."
Despite the attacking flair shown by Chelsea, it was their defensive work that most pleased the former Netherlands head coach.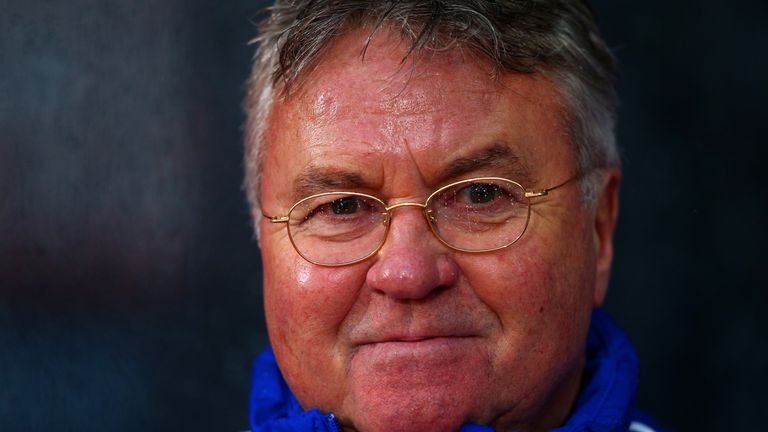 "They enjoyed playing but what for me is important is good organisation defensively, not dropping back but trying to defend as soon as possible forward," Hiddink added.
"That's what we have to do even more, but that's what I like. Everyone was disciplined in his defensive work and then the quality automatically comes up."
The victory was Chelsea's first at home in the league since Hiddink replaced Jose Mourinho at the helm and the Dutchman feels the confidence is returning to his squad.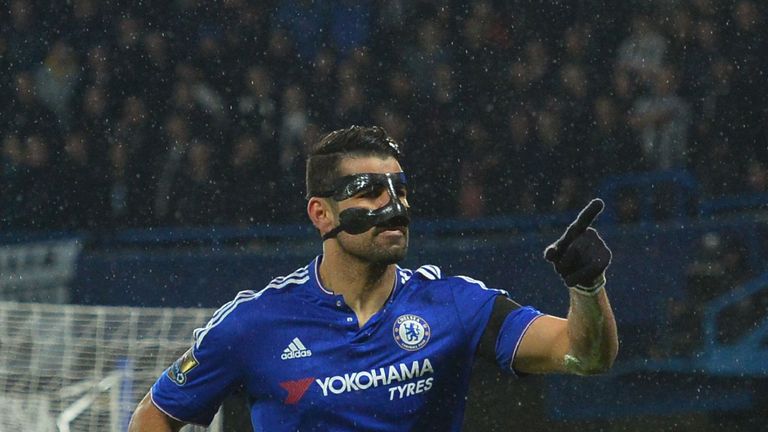 "Everyone said we were unbeaten but we were not satisfied with being unbeaten with a lot of draws," said the 69-year-old.
"We have more confidence now and play as we did today, we practised a lot on that and it is good to be unbeaten with victories."