Chelsea boss Guus Hiddink has urged the players to continue their unbeaten Premier League run under his stewardship until the end of the campaign.
The Blues still have an outside chance of finishing in a qualifying position for the Europa League, after recovering from a disastrous start to the season.
Hiddink was impressed by the spirit the players showed during their 2-2 draw with London rivals West Ham last weekend, and he believes the squad are motivated to finish the season strongly.
"First of all we want to get the maximum out of the team regarding the league table, to get the best position possible," Hiddink said.
"But also we appeal to the players to say hey, you are a big club which has had a very difficult season and is recovering step by step.
"We are unbeaten in the league so far, and when you play as a big club in a difficult situation, you must have pride as well.
"We say to them you are champions from last year so play with your heart and play with desire, and I think against West Ham the players showed desire, especially in the second half when they regained their confidence. It is about personal pride."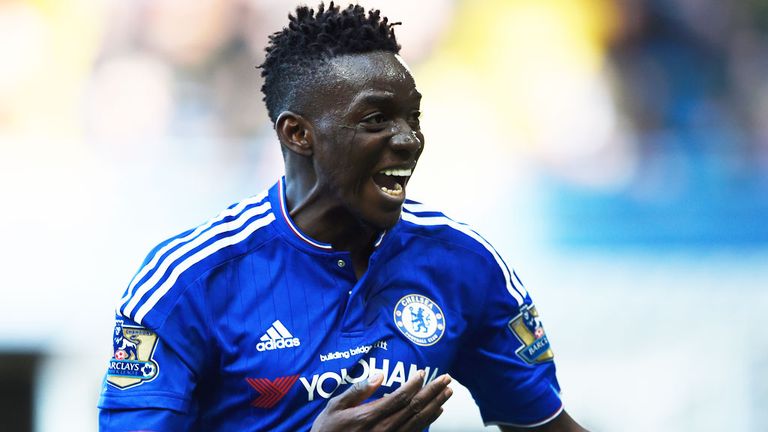 Hiddink has been happy with the emergence of Bertrand Traore, fellow midfielder Ruben Loftus-Cheek and forward Kenedy as the club brings through a new crop of talent having lost the influence of John Terry, Frank Lampard and Didier Drogba.
"Traore has progressed since December and we are working daily with him. He progressed very well in January and February and he is proving that now in games," Hiddink said.
"The Premier League is difficult which is why I bring the young players like Traore, Loftus-Cheek and Kenedy in every now and then. It is difficult for them to already be key players.
"At 19 or 20 years old it is a little too much to ask them to be like those who are years and years here like Lampard, Terry and Drogba. They must be additional to a good team but they can be useful squad players."