Antonio Conte will be a success at Chelsea, says Graziano Pelle
By Nick Lustig
Last Updated: 26/03/16 4:34pm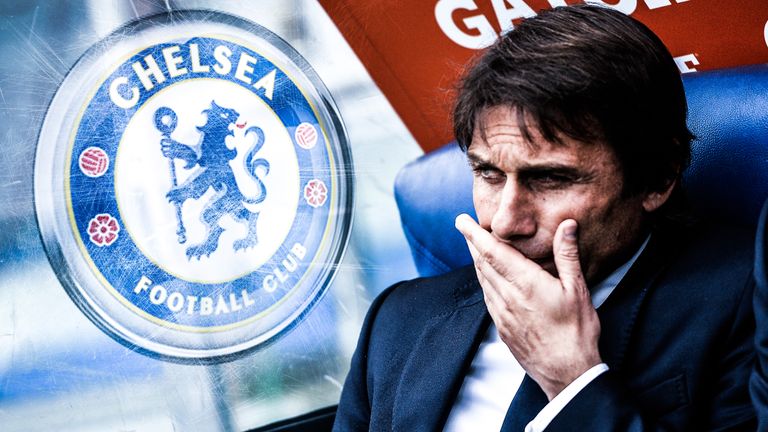 Italy forward Graziano Pelle believes Antonio Conte will be a success in the Premier League if he is confirmed as Chelsea's next permanent manager.
Conte is expected to succeed Chelsea interim boss Guus Hiddink at Stamford Bridge, having announced his intention to leave his role as Italy coach following the 2016 European Championships in France. 
Sky in Italy reported in February that Conte is expected to sign a three-year deal to take over at Chelsea and, all being well, will become the 10th manager of the Roman Abramovich-era. 
"The coach has the qualities to do well in any tournament. If he does choose to come to the Premier League then he'll be very welcome," Pelle told Rai Sport.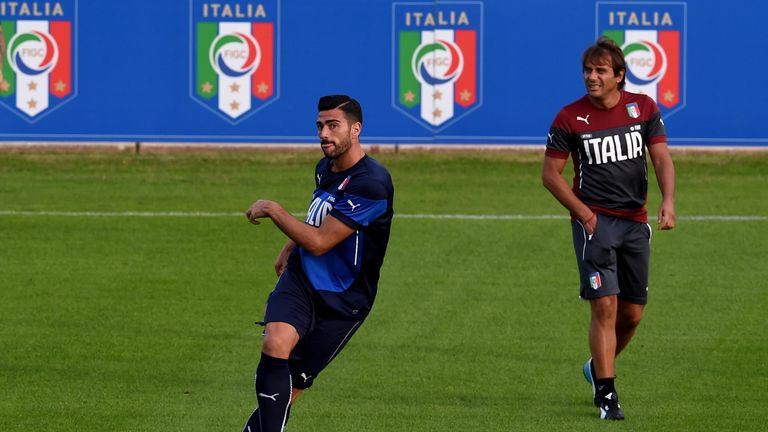 "It's a tough League, but I am convinced Conte will do well. The English press is really hard when it comes to gossip, but on that score I don't think the coach has anything to worry about.
"When it comes to talking about football, I think Italian media might be tougher, but it's only to be expected in the sport."
Despite giving his backing to Conte over a possible move to the Premier League, the Southampton forward feels it is imperative the 46-year-old learns English before potentially taking up the reins at Chelsea.
"I advise him to be himself, as he is a winner and changing culture or league won't modify his attitude. He just needs to change his language. So I advise him to study English," Pelle added.
"Claudio Ranieri is currently top of the Premier League with Leicester City, confirming Italy has so many excellent coaches. 
"I am therefore not worried and am confident Italy's next coach will do very well, whoever he is."