Chelsea's Gary Cahill disappointed with lack of desire shown by team
By Dev Trehan
Last Updated: 17/04/16 3:13pm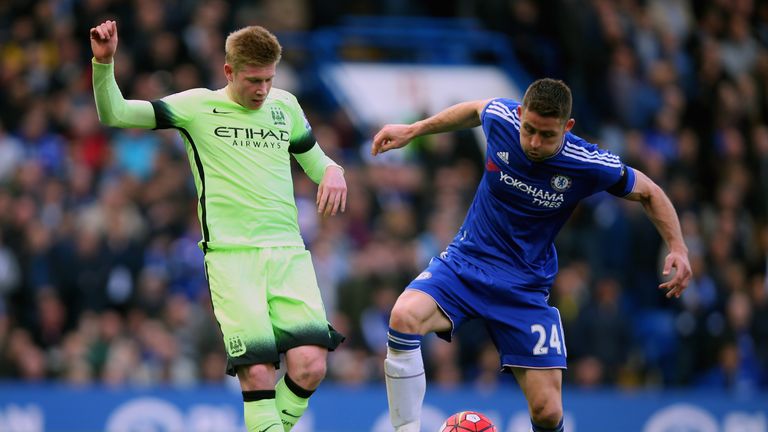 Gary Cahill has called his Chelsea team-mates to show more pride in their remaining matches following Saturday's 3-0 defeat to Manchester City.
The Saturday Night Football clash saw Chelsea suffer their worst league defeat at Stamford Bridge in five-and-a-half years, as Manchester City completed a league double over the Blues for the first time since the 2009/10 season.
Chelsea's disastrous campaign sees the Blues languishing in 10th place in the table but Cahill wants the players to regroup and try and finish the season on a high.
"We should have more pride in ourselves to go out and give a performance and at least run around and try to get close to people," he said.
"We need to maybe speak next week as a group because we have some great players and some good lads.
"We have nothing to play for but I don't care how you play, you run around and if you make mistakes you make mistakes and you go again. I thought we lacked that in this game."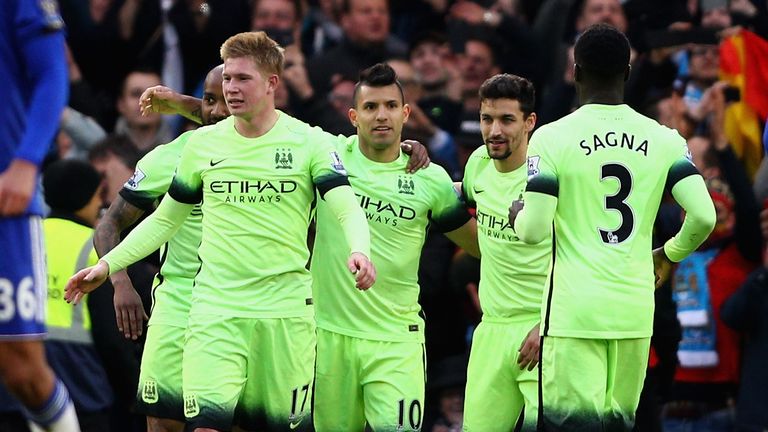 Sergio Aguero scored a hat-trick for the visitors as City improved their chances of securing a top-four finish after a lacklustre Premier League campaign.
Goalkeeper Thibaut Courtois was sent off after bringing down Fernandinho to allow Aguero to steer home a penalty late on to complete his hat-trick.
But it was City's first two goals which illustrated a gulf in class between the sides, leaving Cahill to question the desire of the Chelsea team.
"It is unbelievably disappointing," Cahill told Chelsea's official website.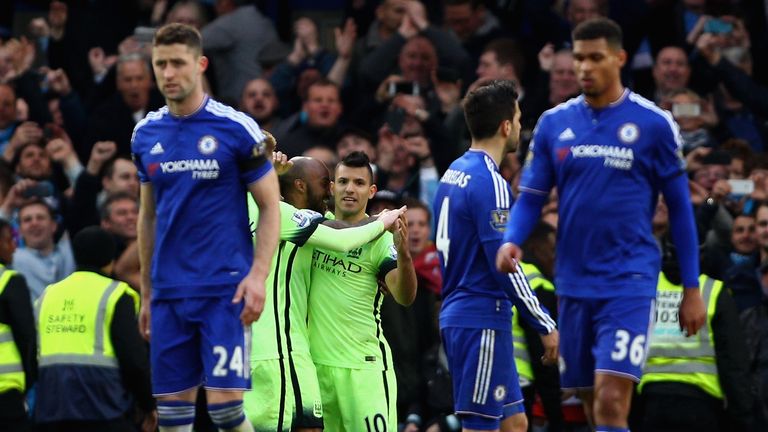 "I thought we got what we deserved. At times in that game we were rubbish and lacked the desire to get a result and they had it, and they punished us for it.
"We seemed to have a few corners for us and the next minute they were down our end having a dangerous attack at goal.
"Maybe it was a lack of concentration from us. We started the game okay, we had a few chances and put a bit of pressure on and got some corners but overall, we can play a hell of a lot better than that."