Radamel Falcao has revealed he is returning to Monaco for next season after being told he is no longer needed at Chelsea.
The 30-year-old, who is on loan at Stamford Bridge, has made 12 appearances for the Blues this season, scoring just once in what has been an injury-plagued season.
This follows a disappointing 2014/15 season at Manchester United, during which he scored only four goals in 29 appearances in all competitions.
However, the Colombian striker's parent club Monaco are ready to bring him back to the Stade Louis II stadium after his difficult time in England.
"In February, Chelsea told me that they were no longer counting on me, so I will not be continuing with that club," he said.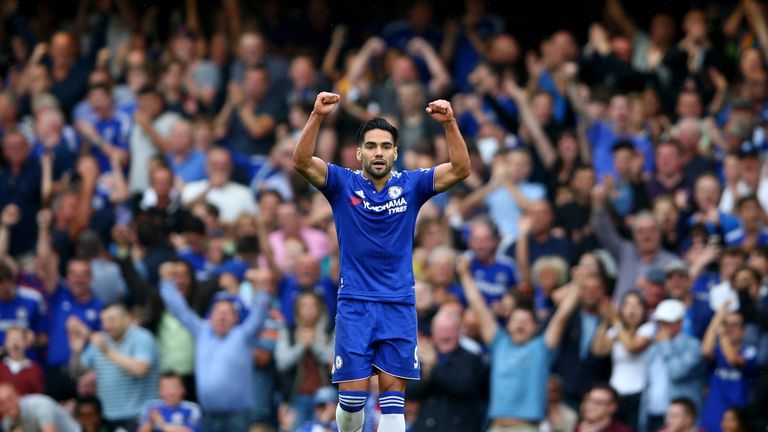 "Monaco made a big investment in me and they want some return on that. They want me back at the club for next season.
"I need to have minutes, to play, and we'll see what happens. Monaco want to see what my position is in a year, to see what possibilities I have."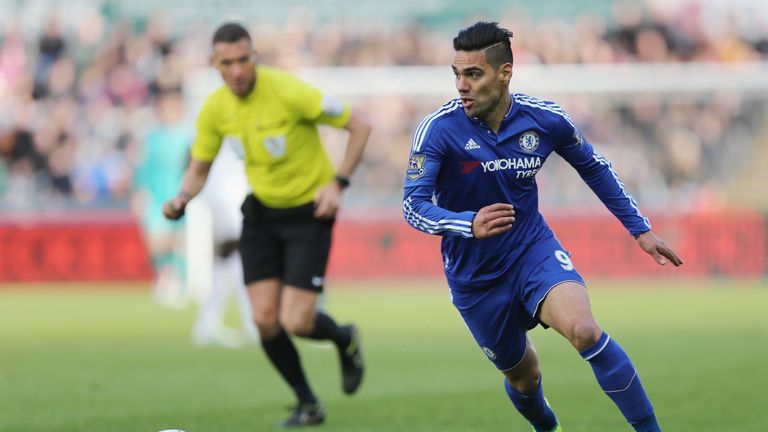 Falcao also confirmed he nearly left Chelsea in January with former club River Plate interested in signing him, but the deal fell through.
"River approached me to know the possibility to return but at that time Monaco, Chelsea and me had in mind to continue in Europe," the Colombia international added.
"Then in February, Chelsea told me that I was not going to be taken into account for the future and I tried it [to go back to River] but it was too late."