Chelsea striker Diego Costa struggling with back injury as new season approaches
By Lyall Thomas
Last Updated: 30/07/16 8:43am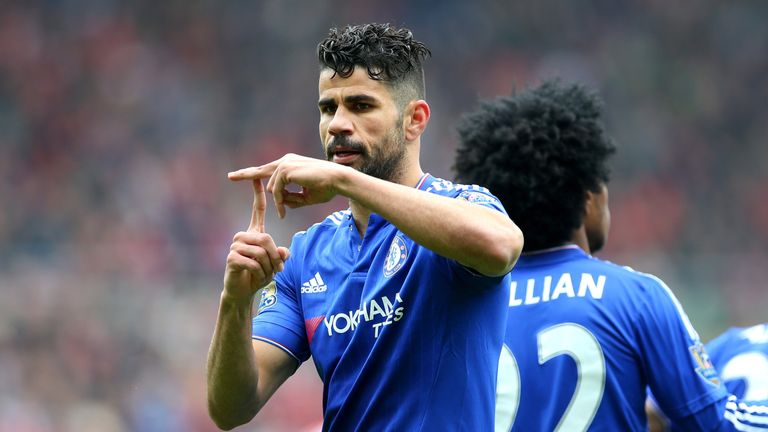 Chelsea striker Diego Costa is struggling with a back injury and will not play against Real Madrid on Saturday, head coach Antonio Conte has confirmed.
The Spain international took no part in the Blues' 1-0 win over Liverpool in the International Champions Cup in Los Angeles on Wednesday, with the new Premier League season now just two weeks away.
And Conte, speaking in a press conference ahead of their next friendly in Michigan, insisted he will never pick a player who has not trained, no matter what their status in the club.
"I have to see the players in training. If I cannot see them in the training session, I cannot put them in a game," he said.
"I want to see my players in training, doing the work. If someone is injured or there is some problems and I don't see the player, then it's impossible for me to think about putting him in the starting eleven or on the bench.
"This is normal, for me. In the last few days, Diego had pain in his back. So he didn't train, and for this reason he didn't play."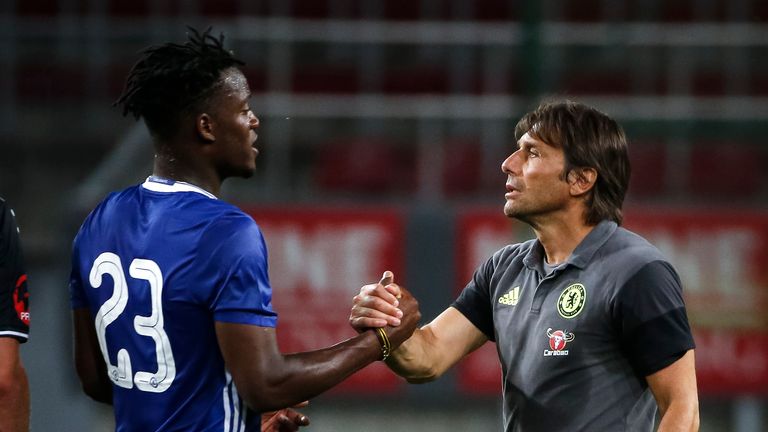 Conte said he will start with Asmir Begovic in goal but Thibaut Courtois and Eden Hazard, who recently returned to training after their post-Euro 2016 breaks, will both begin the second half.
And he expects some tiredness in his players' legs, stating it is "not easy" to play just two days after their win over Liverpool.
"The game against Liverpool was a physical game that both teams fought to win," he said. "We had only one training session to prepare, but we have to work in pre-season.
"I hope to use our minds tomorrow. When you are tired, it's important to use the head, stay concentrated and play good football, despite being tired."