Chelsea striker Michy Batshuayi admits he must adapt to Premier League's physicality
Last Updated: 26/08/16 10:36am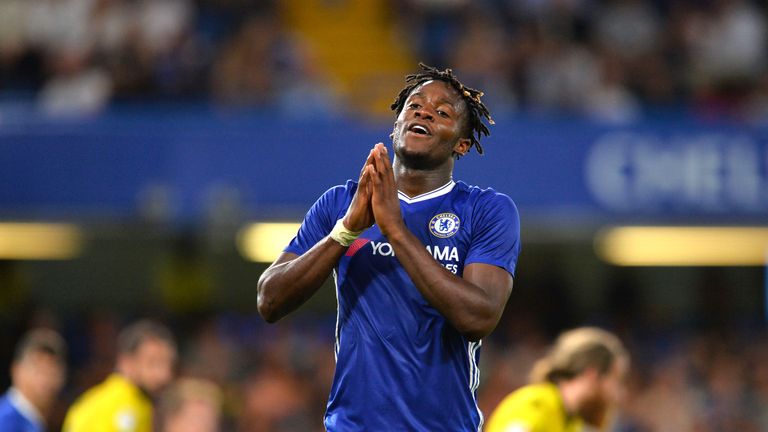 Chelsea striker Michy Batshuayi says he needs to work on adapting his style to the Premier League having been told by Belgium team-mates it would be more physical.
Batshuayi joined the Blues from Marseille in the summer, despite speculation linking him with several other top clubs across Europe having scored 17 goals in Ligue 1 last season.
The 22-year-old has revealed the likes of Chelsea team-mate Eden Hazard and Spurs midfielder Moussa Dembele warned him the league was extremely competitive ahead of his first season in the English top flight.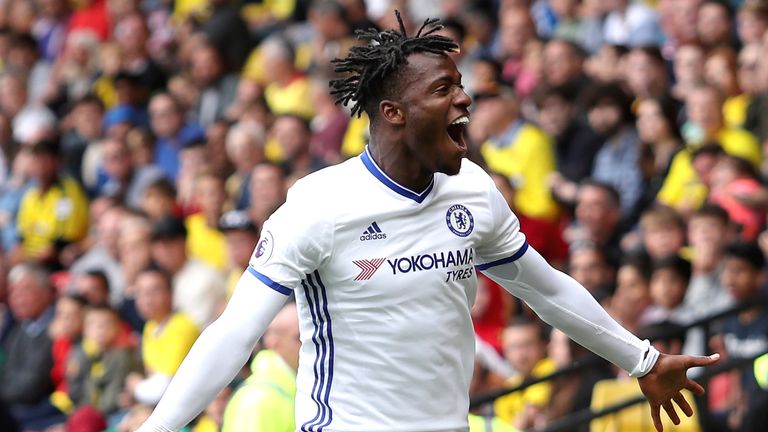 Batshuayi told Sky Sports News HQ: "They told me it was a very physical league, and it was one that was very competitive, where you could win and lose.
"I need to work at that, adapting my style of football to the style here. In the teams I've been at, I've been really well received.
"Here I've had a good reception but I think there's a lot of listening involved, you really do have to listen.
"There's a lot of big players and that's the difference from when I was in Marseille, and I have to try and learn from them."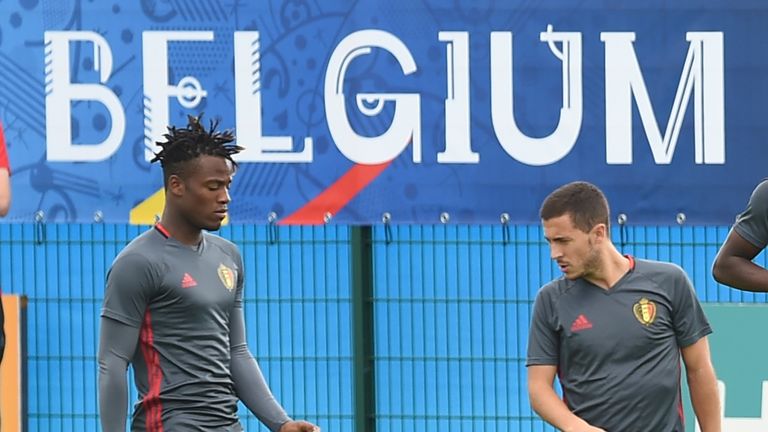 Batshuayi already has three goals to his name this season, despite only starting once in the opening three games of the season.
The Belgian says the 'Super Sub' tag does not bother him, with Diego Costa seemingly Antonio Conte's first choice striker for Chelsea this term.
"I'm going to continue to work, to continue to play to the best of my ability, whether I'm on the pitch for one, two or five minutes, I'm going to give it my all, my maximum to contribute significantly.
"As you know, the more us strikers score, the more confidence we get. I feel more confident now."
Watch the extended interview with Batshuayi on Sky Sports News HQ on Friday