Watch Chelsea's 4-0 win over Man Utd as you've never seen it before on immersive Sky VR
Last Updated: 08/11/16 8:39pm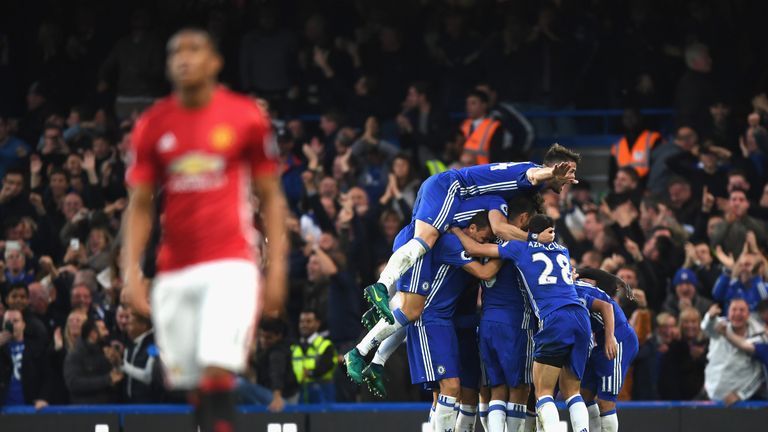 Download the Sky VR app to gain an immersive 360-degree look at Chelsea's 4-0 win over Manchester United in the Premier League.
Jose Mourinho's side were humiliated on his return to Stamford Bridge last month, shipping four as Pedro, Gary Cahill, Eden Hazard and N'Golo Kante notched for the Blues. 
The Sky VR app, available to download for free, showcases a range of immersive experiences from Sky and the best content from Sky's partners. Just select a video in the app and get transported into the heart of the action.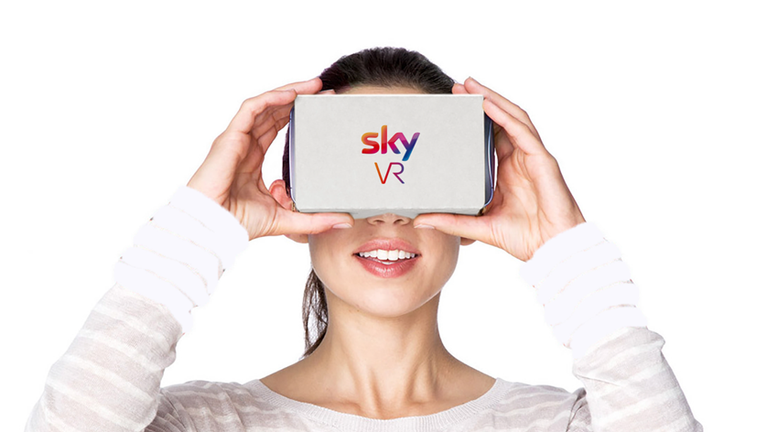 Sky is to become the home of high-quality virtual reality (VR) content with the launch of the new app.
You can also join Leicester City in their day of celebrations as champions of the Premier League last season, walk down the red carpet with the cast from Star Wars, or train with Anthony Joshua as he prepares for a world title fight.
You can download the app from Google Play or Apple's App Store and, if you're using a Gear VR or Oculus Rift headset, from the Oculus store.
iOS: http://appstore.com/skyvr
Android: http://play.google.com/store/apps/details?id=com.ddhl.sky