Chelsea are unlikely to have points deducted following the melee with Manchester City, Sky Sports News HQ understands.
An FA commission will consider what sanction to impose after Chelsea players were involved in a brawl with City players following a tackle on David Luiz by Sergio Aguero.
Chelsea face the more severe sanction, having been charged and fined with a breach of the FA E20 Rule covering the behaviour of players on five separate occasions.
After the most recent fine, following their ill-tempered derby against Spurs last season, Chelsea were warned they could face a point deduction for what the commission called their "abysmal" recording regarding Rule E20.
However, SSNHQ believes that the nature of the fracas, started by Aguero's tackle on Luiz, means it's highly unlikely that a points deduction will be considered by the independent panel.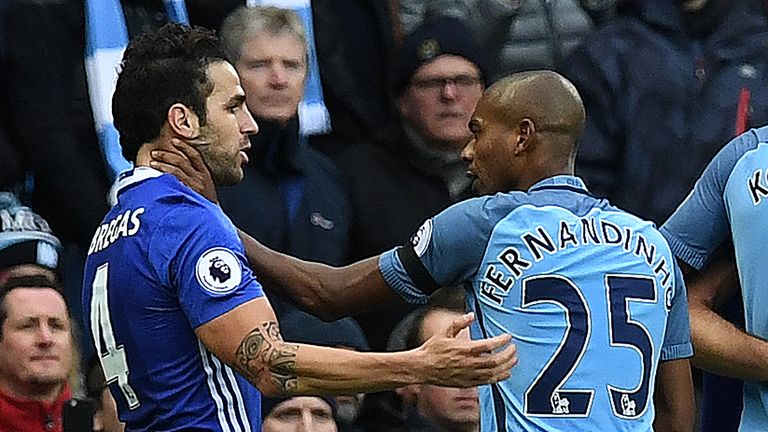 SSNHQ understands that the commission meeting will be held in the next few days.
Following their 1-0 win over West Brom on Sunday, Chelsea manager Antonio Conte said: "For me, if you are involved in a situation and the fault is not your one, you must pay? Why?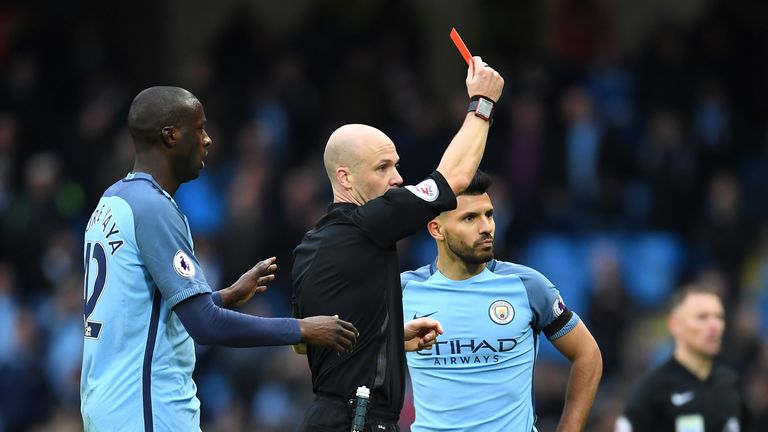 "I don't understand this. Manchester City and Chelsea, at the end of the game, my players tried to keep their calm. I don't understand this. I repeat, I don't understand this.
"We are trying to improve in all aspects, also this. For this reason, I reply: you must be joking. You must be honest and understand which team is at fault."