Premier League leaders Chelsea appear to be unstoppable at present, according to the Sunday Supplement panel.
Antonio Conte's side beat Stoke City 4-2 at Stamford Bridge on Saturday afternoon to maintain their six-point lead over second-placed Liverpool at the top of the table.
That victory was the west London club's 13th in a row, equalling the Premier League record for a single season set by Arsenal back in the 2001/02 campaign.
Next up for Chelsea is a tough-looking trip to face London rivals Tottenham Hotspur at White Hart Lane on Wednesday night, a match they can win according to The Sunday Times' Football Correspondent Jonathan Northcroft.
"I think they can [win at Tottenham]. At the moment, it is hard to see them ever not winning, but of course it will come to an end," he told the Sunday Supplement.
"They have been able to deal with lots of different situations. During this run, we've seen N'Golo Kante go out through suspension, Diego Costa missed a couple of games and it hasn't really affected them.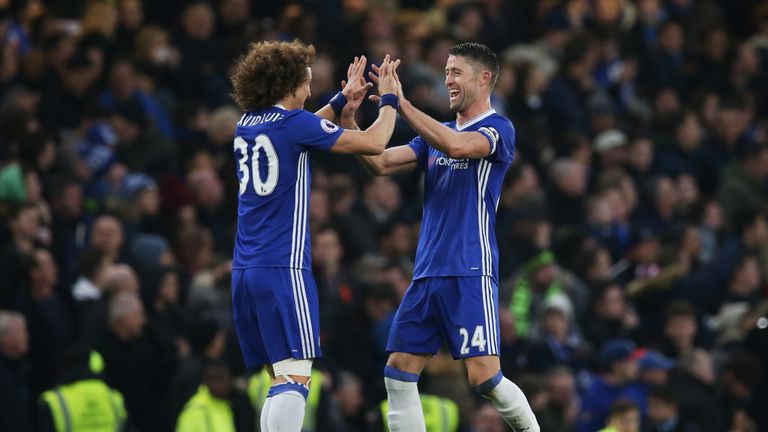 "They have played different teams, different types of challenges and they have had a lot of questions asked about them. Yesterday, they conceded two equalisers and scored so quickly afterwards to go back ahead that is shows you the extra gears they have got as a side.
"In the same way [Jurgen] Klopp has inspired Liverpool, Conte has inspired that group of players. The appetite, the intensity that the likes of Eden Hazard and Costa are playing with that we didn't see last season is really striking and the hunger to keep winning everything.
"When you see Conte, you definitely see hunger and passion on the touchline and his team, like Klopp's, seem to reflect him. They're insatiable at the moment, so why not go and win again?"
Meanwhile, the People's chief football writer, Steve Bates, believes Chelsea will be desperate to set a new Premier League record for consecutive wins at the home of their rivals in midweek.
"It matters hugely [to break the record at Spurs]," he told the Sunday Supplement.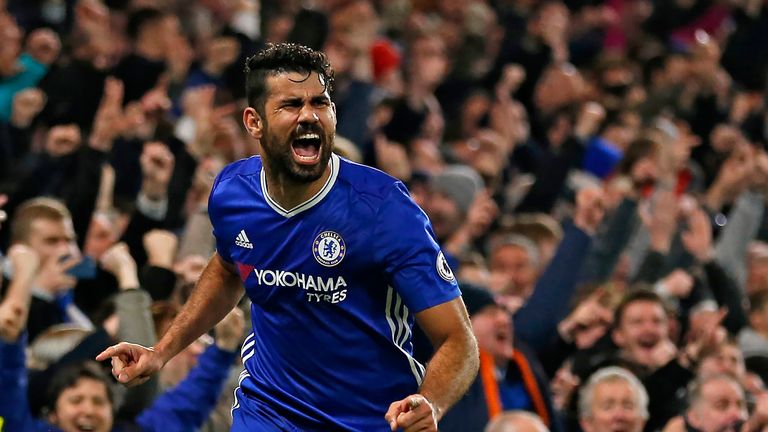 "The chink in their armour or something that you can say: 'If you target them there, it is a weak spot', they don't seem to have a weak spots.
"Everyone talked about David Luiz as being a signing that was quite remarkable in a way in that he had been at the club once and people had been pretty disrespectful about his defensive abilities.
"Yet here we are with one of the meanest defences in the league. Him and Gary Cahill have often been targeted for their individual abilities as not being brilliant defenders, but being OK collectively, but the pair of them are doing superb work at the moment.
"If that was going to be their weakness, it's not proving that way and a lot of the fringe players like Victor Moses and Marcos Alonso, they're a big part of the team at the moment and that shows you how Conte has organised that dressing room in the fact they all believe in what they're doing."