Michy Batshuayi is not the right man to provide back-up for Diego Costa at Chelsea, Ray Wilkins has told Premier League Daily.
The Belgium striker cost £33m in the summer and has four goals from as many starts following his FA Cup strike against Peterborough on Sunday.
But Conte is yet to start Batshuayi in the Premier League even in Costa's absence, and Sky sources say a swap deal involving Swansea's Fernando Llorente could be on the cards this month.
Wilkins, a former Chelsea captain and assistant manager, watched the forward in action against Peterborough and gave his verdict in the Sky Sports News HQ studio on Monday.
Asked if Batshuayi is adequate cover for the league's top scorer Costa, he said: "No, in my humble opinion.
"Yesterday when I watched him he was like a guy starved of playing for the first team, and he was out to impress so badly. He really wanted to do well - he ran everywhere, his ball control was pretty poor when it was played up to him.
"I don't think when you've got Costa in the type of form he's in, that Batshuayi would be the answer to come in.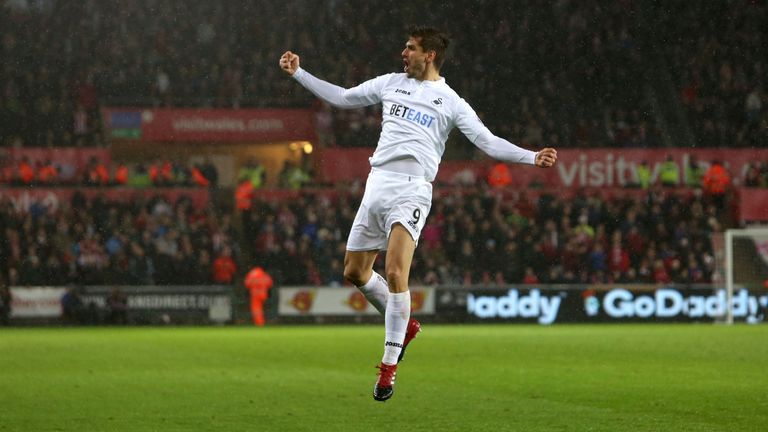 "When they played Pedro, Willian and Eden Hazard up front [when Costa was suspended] I was questioning why Conte didn't play Batshuayi as a natural striker, and now i can see why he didn't - because he doesn't have the control of the ball that the other players have."
Wilkins also questioned the 23-year-old's mentality, saying: "When you come into big clubs it's not only about your footballing ability, it's how you handle the mental capacity.
"When you're at a big club and you have to win, sometimes players can't take the mental side of it on board and they really struggle. I think Batshuayi is a prime example of that."
Another Chelsea player with an uncertain future is club captain John Terry, whose latest one-year deal is up at the end of the season.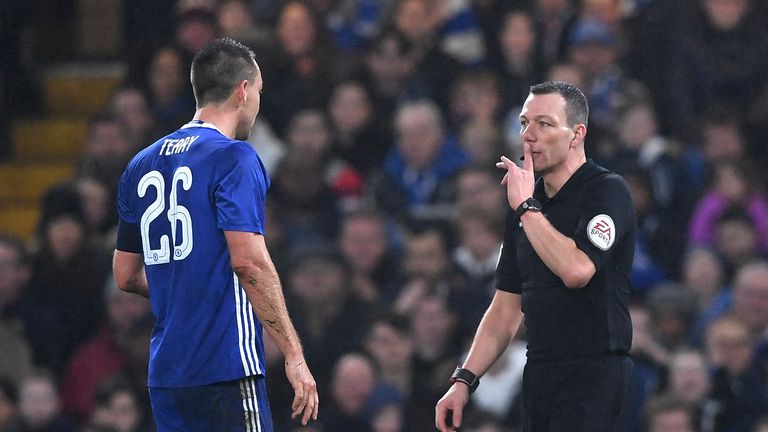 Terry was sent off against Posh on his first start since October, and Conte was non-committal when asked afterwards about the 36-year-old's long-term position.
The Italian did praise Terry's dressing-room influence, and Wilkins said that "vitally important" contribution should not be overlooked when the centre-half's future is discussed.
He aid: "We live in a cosmopolitan footballing world, and there are so many different nationalities coming into that dressing room you need a firm hand.
"There are lots of older players - perhaps they're not playing, but the contribution they have in keeping that dressing room sound as a pound is vitally important."