Antonio Conte disagrees with Cesc Fabregas' assertion that Eden Hazard should be more "selfish" and wants the Chelsea star to keep putting the needs of the team first.
Fabregas has claimed the Belgian is second in ability only to Barcelona great Lionel Messi and will be "unstoppable" when he becomes more selfish in front of goal and develops an even greater "killer instinct".
However, Conte has dismissed the idea and says the only way to become a truly great footballer is to put the team first.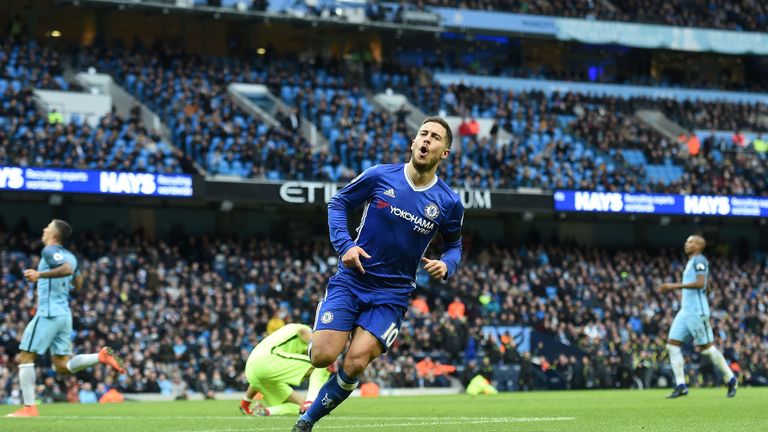 "The first target for every great champion is to play for the team and to put your talent in the team," Conte said. "I don't think that a player like Messi is a selfish player. The best players in the world don't exist without the team.
"For me, it's sad when I listen to this, that one player must be more selfish to reach the top level. This is not my idea of football. I never will understand this. Never.


"In my team I don't want selfish players. I prefer to lose a game than to have a selfish player. I don't want this, I can't accept this. I don't want my club to one day buy me a selfish player, never."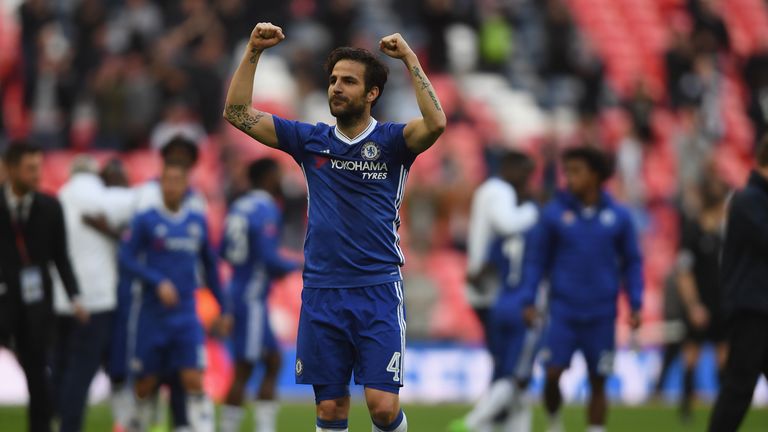 Hazard came off the bench and scored as Chelsea beat Tottenham 4-2 in the FA Cup semi-final at Wembley on Saturday as the Blues stayed on course for a domestic double.
The Stamford Bridge side are four points clear of second-placed Spurs with six Premier League games remaining and host Southampton on Tuesday, live on Sky Sports 1, but Conte is unsure if the weekend's result would have an impact on Tottenham's title bid.
"Honestly, I don't know," Conte said. "I think for us it was important, this win. You reach the final in the FA Cup, a great competition. And for us it's great.
"These are two different competitions and we have six games to go. It's important to start this rush [of fixtures] very well, to try to keep these four points [the lead]."