Cesc Fabregas' first assist in Chelsea's 3-0 win over Middlesbrough has been re-awarded to the Spaniard after a rare review.
Fabregas, whose cross for Diego Costa's opener on Monday Night Football came off the boot of Fabio before landing at the striker's feet, also set up Chelsea's third goal for Nemanja Matic.
But in Fabregas' post-match interview with Dave Jones, Gary Neville and Jamie Carragher on MNF, the midfielder was informed that the assist had been taken away from him because of Fabio's touch, much to Fabregas' annoyance.
However, after a review, the assist has been handed back to Fabregas, taking his overall tally to 106 assists in the Premier League, second only to Ryan Giggs.
Martin Tyler, commentating at Stamford Bridge, said: "In my commentary, we were told Opta hadn't given him an assist for the first goal because it deflected off Fabio, so I didn't say it until after the third goal.
"However, Opta have reviewed it - from my knowledge the first assist that has ever been reviewed - and have now awarded him two assists.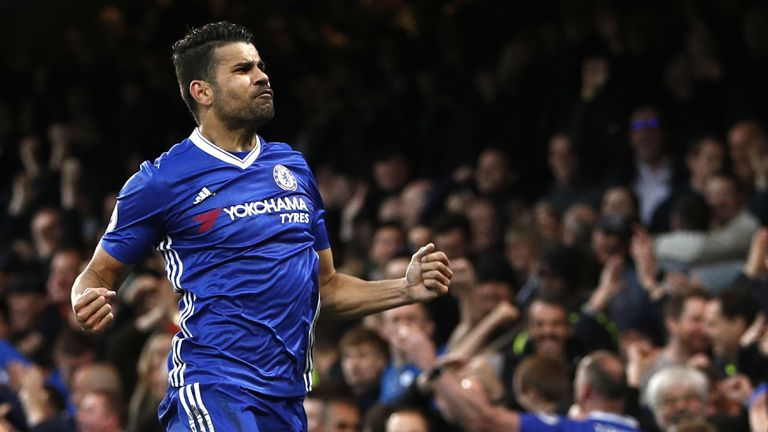 "I would give credit to Opta for showing common sense. Reviewing assists is as important as reviewing goals."
Fabregas also has the joint second most assists in Europe's top five leagues since the 2012/13 season with 60. Only Lionel Messi has more than the Spanish midfielder, who is on course to win his second league title with Chelsea.
The Blues' victory over Middlesbrough means if they beat West Brom live on Friday Night Football, the title is theirs.