Arsene Wenger has congratulated Chelsea on their Premier League title but warned that next season will not be so easy with Champions League football to contend with.
The Blues sealed a second title in three years without playing in Europe this term and will finish at least 12 points above Arsenal, who are still battling to qualify for the Champions League themselves.
Wenger believes teams like Real Madrid and Bayern Munich are stronger in Europe because they can play at a diminished level domestically, after the Gunners crashed out at the last-16 stage to the German champions.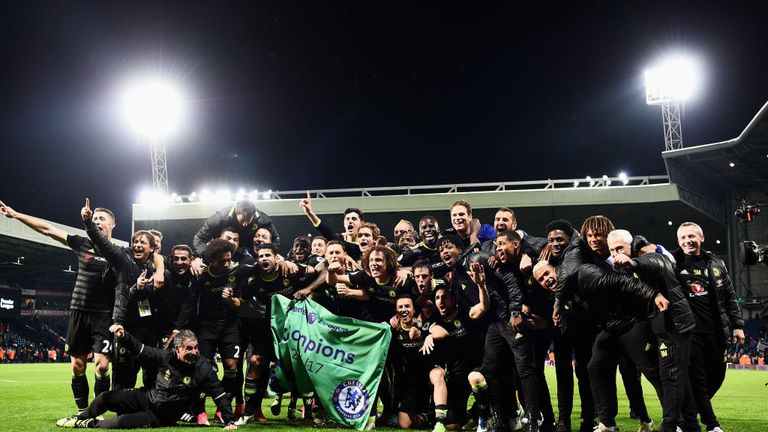 Ahead of his side's penultimate game of the season against Sunderland, live on Sky Sports 1 HD on Tuesday, Wenger said: "Chelsea have done well. Congratulations to them.
"But in the last two seasons, a team that hasn't played in Europe has won the league.
"It will be a different season because they will have to play Saturday-Wednesday-Saturday due to Champions League matches.
"I feel in Spain, Real Madrid can win games by playing some at a lower percentage of the maximum than you can in England. Maybe they are, as well, better than us.
"Bayern is similar - they dominate the German championship in a very easy way."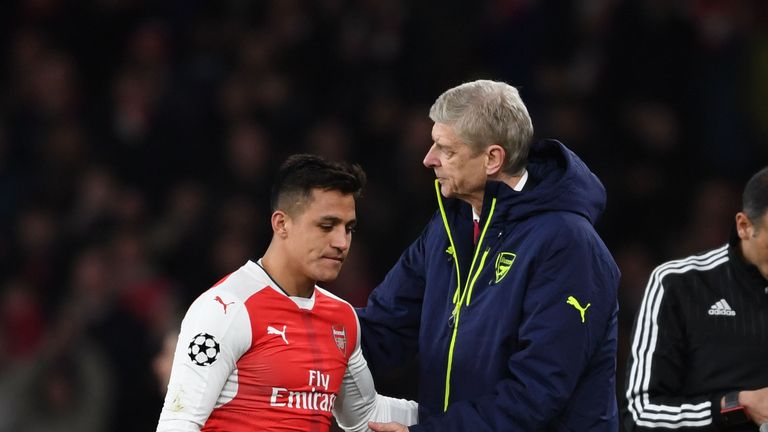 Arsenal are on a run of five Premier League wins in six matches and have closed the gap on the top four to three points with two games to go.
Wenger said: "The players have responded after a difficult period. We could have gone divided but we have chosen to be united and that's what you see on the pitch.
"I felt we had a difficult week because we had to play Manchester United, go to Southampton and then Stoke, places where traditionally we have struggled, but it shows when confidence is high and the team is focused, it is possible.
"Seventy-five points will be a decent total."