Gary Neville, Jamie Carragher and Graeme Souness gave their views on Antonio Conte's decision to drop David Luiz and player power at Chelsea.
The Premier League champions beat Manchester United 1-0 on Super Sunday, but they did so without defender Luiz in the matchday squad as he was omitted by Conte.
Conte said in his post-match press conference that Luiz was dropped for tactical reasons, but the Super Sunday pundits felt player power was a key factor in why he was not a part of Chelsea's huge clash.
Neville said Conte's decision to drop Luiz paid off even though it was a big risk.
"(Leaving out Luiz) could have easily backfired - they're big calls for managers - but I think he's [Conte] won that one today," Neville said on the Gary Neville Podcast.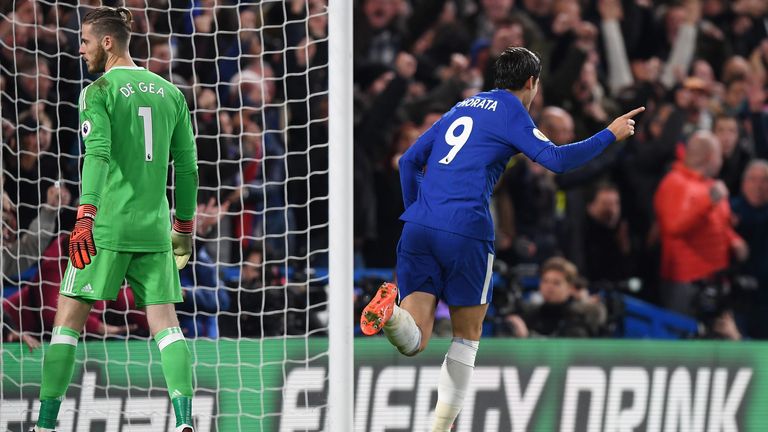 "He'll have known that decision - Luiz is a big signing, a big character - would have brought pressure so he deserves big credit. [Andreas] Christiansen came in and did very well."
"There were big question marks ahead of their game against Tottenham at Wembley - the vultures were circling around Antonio Conte - and more rumours today about Conte and David Luiz...this club can create madness out of nothing!
"When players are against the manager, you can see it but against Tottenham and today against Man Utd, they've responded. They've responded with a performance that tells you they're still with the manager, that the dressing-room is still responding to what's going on."
Carragher believes the issue of player power is inherent at Chelsea and has been existent ever since Roman Abramovich took over the club back in 2003.
"You have always had this player power behind the scenes and the players deny it," the former Liverpool defender said in the Super Sunday studio.
"It has and it happens every season. If a manager doesn't win a trophy he's virtually gone here after winning the league.
"It comes from the top of the club. They give these players this feeling of power. A couple of weeks ago there was talk of the players not enjoying the training under Conte.
"They won the league under Conte last year, they're probably doing less of that now because they've got more games. That comes from the top of the club that they've given these players this power for 10-15 years."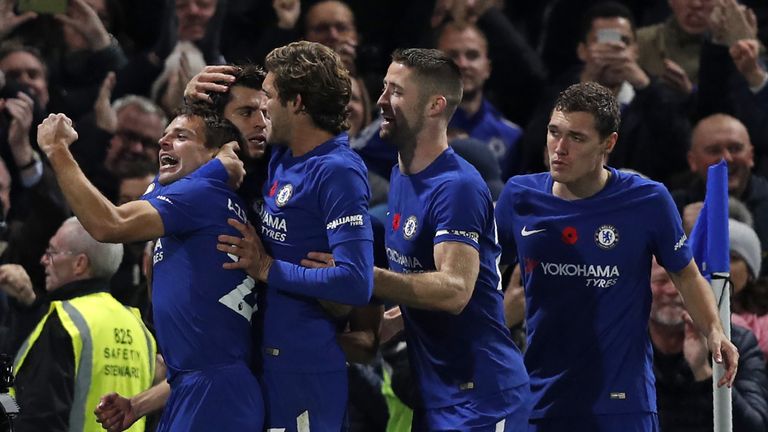 Souness feels that player power at Chelsea means whoever is manager of the club runs the risk of being fired.
He said: "How many allies does David Luiz have in that dressing room? He'll have two or three that will side with him when push comes to shove and that is what makes a manager's position vulnerable.
"You're not falling out with one player, you're falling out with four, five, six and they could be worth £200m in the transfer market."