Chelsea deny transfer wrongdoing amid reports they broke FIFA transfer rules
Last Updated: 19/01/18 9:46am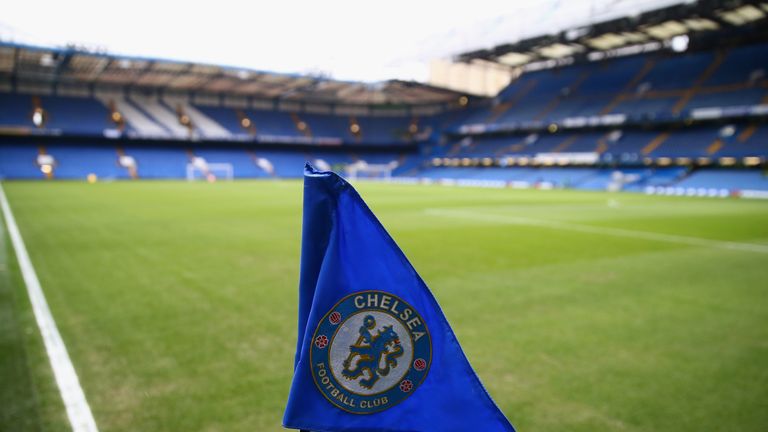 Chelsea have insisted they comply with all regulations when recruiting players following reports FIFA have accused them of breaking their transfer rules.
A report in The Guardian on Thursday suggested FIFA have accused Chelsea of breaking their rules when signing 25 foreign players under the age of 18.
However, a Chelsea spokesman said: "Chelsea FC complies with all FIFA statutes and regulations when recruiting players."
The initial investigation was reported to have been carried out by FIFA's Transfer Matching System (TMS) compliance unit.
The world governing body's rules prohibit international transfers for players under the age of 18, unless: their parents emigrate for non-footballing reason; the player and club are based within 50km of an international border; or the transfer is within the EU or European Economic Area (where the minimum age is 16).
FIFA confirmed the investigation was underway in September - the third time the club have been investigated in eight years.
Sky Sports News has contacted FIFA regarding the case, but they are yet to respond.