Michy Batshuayi's Chelsea future 'is not simple' ahead of deadline day, says Antonio Conte
By Declan Olley
Last Updated: 30/01/18 4:34pm
Chelsea boss Antonio Conte is unsure of Michy Batshuayi's future despite the Belgian being in Conte's plans for Wednesday's game against Bournemouth.
Batshuayi is part of a potential 'transfer merry-go-round' that could see him join Borussia Dortmund as Pierre-Emerick Aubameyang's replacement, with the Gabon international set to join Arsenal, who could sell Olivier Giroud to Chelsea.
Batshuayi has also been the subject of a mooted loan swap with Tottenham's Fernando Llorente, but he is in Conte's thinking for the game against Bournemouth on transfer deadline day, kicking-off just over three hours before the 11pm closure.
Conte said: "He is in contention for tomorrow's game. I don't know [about a move to Dortmund]. Now, he is a Chelsea player and for this reason he is in contention.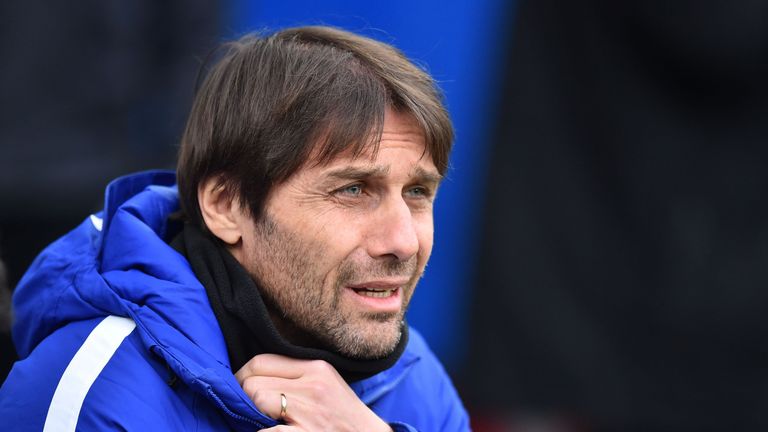 "[Alvaro] Morata is injured and I don't have other options, especially as Willian is also injured. [Eden] Hazard can play number nine but then to find a solution to find another number 10.
"In this situation, the coach has to speak with the player that is involved in this type of situation. This Batshuayi situation is not simple.
"There is only one day - it is not the best situation for me, for the player but the transfer market in general is not simple. To find a solution for players to come in. The players know the situation very well.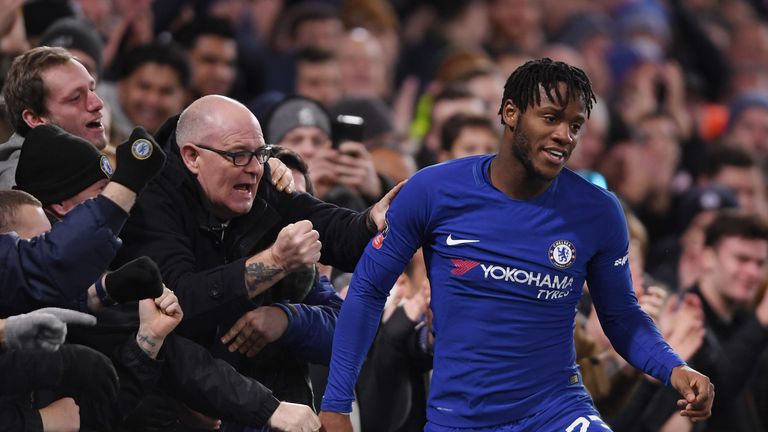 "Today he [Batshuayi] trained well today and I am preparing for the game with him but you don't know what will happen tonight or tomorrow.
"We must be ready to face every situation. It won't be easy. For me this is not the best situation to face, but we have to face it."
Chelsea signed Batshuayi for £33m from Marseille in the summer of 2016 and he has scored seven Premier League goals in 32 appearances.