Former Chelsea captain Dennis Wise feels his old club's slump in form is due to lack of authoritative personnel in the dressing room.
Pressure is mounting at Stamford Bridge after just one win in their last five Premier League games has left head coach Antonio Conte's future under question.
The Blues were expected to bounce back from a shock 3-0 defeat by Bournemouth against Watford on Monday night, but were pulled apart by the Hornets at Vicarage Road with a 4-1 final score.
Chelsea remain in the top four European places, though now sit just one point ahead of London rivals Tottenham.
Wise believes the reason behind Chelsea's downward spiral boils down to the dressing room and the team itself, as opposed to the manager.
"At the moment they seem all over the place and things haven't gone as nicely as they'd expect," Wise told Premier League Daily.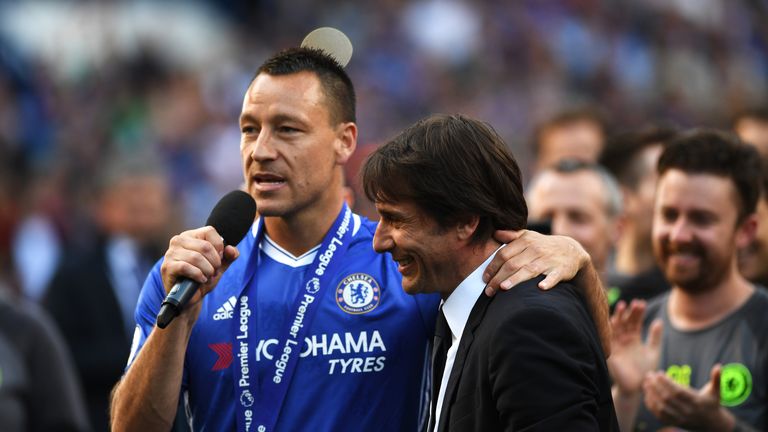 "I look at some of the personnel who have come in and they've found it very difficult to adapt at times to the way of the English Premier League.
"I look at a certain person who went out the door called John Terry, he was a leader of that group and I don't think at the moment they have someone like that who is in there and can sort these problems out.
"I look at Cahill, and I'd like to think he would be a leader, but at the moment he's been struggling as well.
"The players going in, they're not quite sure what they've got to do. You look at Bakayoko the other day, is he going to break forward, is he going to hold? - I don't really know what he does. He's a little bit in between at the moment and he's finding it very very difficult in adapting to the Premier League.
"The manager can lay out everything for everyone, show them what they've got to do, work them hard and give them the ideas he wants to portray but then it's people on the pitch who actually have to make that happen," Wise added.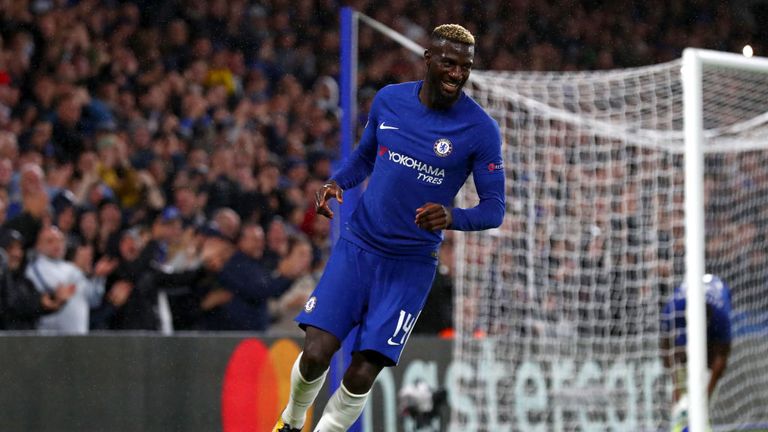 The club are set to stick by Conte, as Sky Sports News understands owner Roman Abramovich is against employing a short-term fix ahead of a busy few weeks of fixtures.
Wise believes Conte could still have a strong season in charge, if he is able to secure a Champions League spot and challenge for the FA Cup, but feels the Italian must start to pick up spirits.
"His persona at the moment is on a down and I think to myself, 'come on Antonio', this is the time where we need the inspiration from you as the manager and the leader of the football team. You need him to pick them up."