Ray Wilkins believes Chelsea hold the advantage over Tottenham due to Harry Kane's absence, ahead of Sunday's clash.
Chelsea are fifth in the Premier League table, five points behind fourth-place Tottenham, ahead of the London derby at Stamford Bridge, live on Super Sunday.
Spurs striker Kane is expected to miss the match with an ankle injury and Wilkins thinks his absence may play a crucial part in the result.
"It's a must-win against Tottenham on Sunday, absolute must-win. Tottenham are without Harry Kane, which gives Chelsea the edge," said Wilkins.
"Tottenham are in good form; I think Chelsea playing against Tottenham at Stamford Bridge will have the upper hand."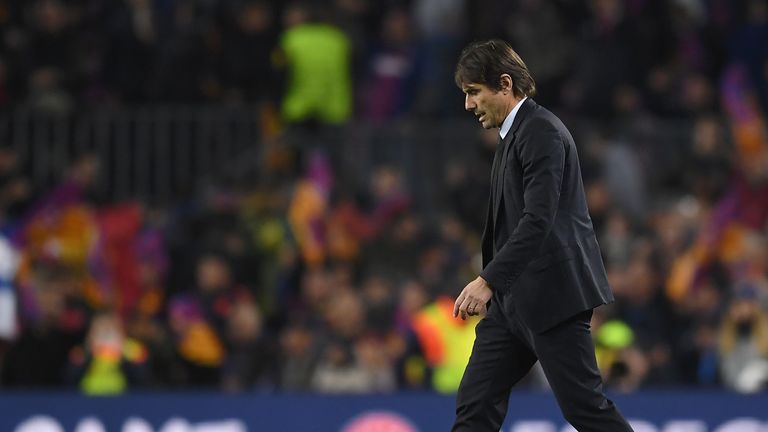 Former Chelsea midfielder Wilkins believes the Blues should look to dominate the midfield.
"We have got to be on the front foot. We have to make sure Tottenham suffer. Therefore, I would play Kante and Fabregas in midfield," he said.
When asked if Chelsea could still secure a top-four finish if they were held to a draw, Wilkins said: "No, I don't think there is. I think the gap's too big. The only salvation is the semi-final of the FA Cup, of course."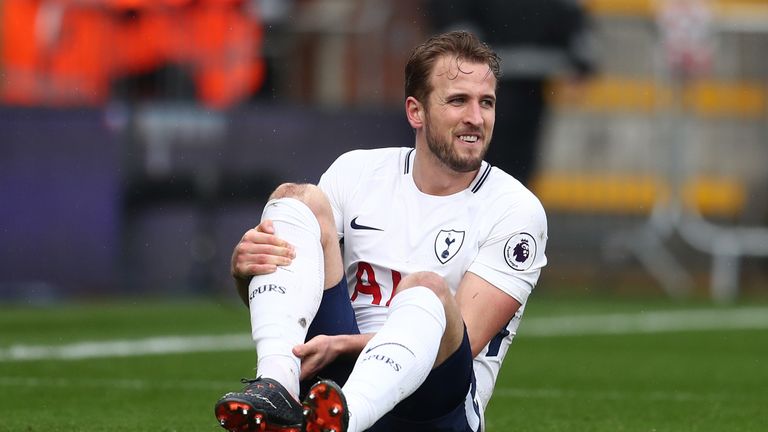 Chelsea will face another stern test in their pursuit of Champions League qualification on May 5, when they face Liverpool in their penultimate game of the season.
Jurgen Klopp's side are third, seven points ahead of Chelsea, and Wilkins believes his former team will also need to beat the Reds in order to secure a top-four spot.
"Chelsea have to win. They have to beat Tottenham, they also have to beat Liverpool and hope that results in the future go their way," he said.