Avram Grant says March of the Living 'a very important event'
Last Updated: 11/04/18 8:31pm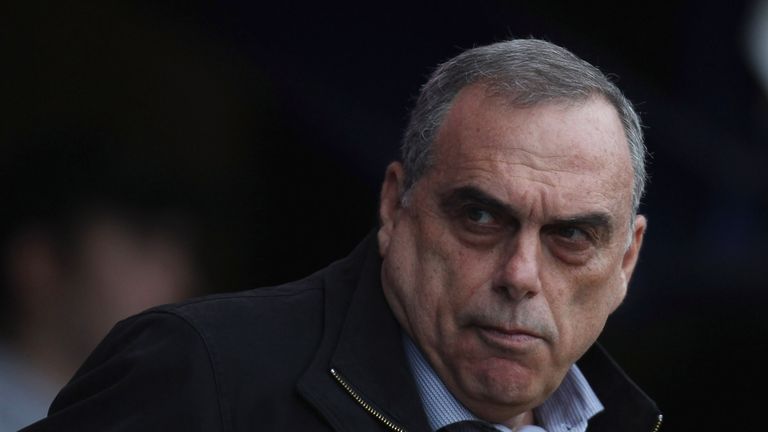 Former Chelsea manager Avram Grant has told Sky Sports why next week's March of the Living is so important.
Grant is part of a Chelsea delegation, which includes club directors Bruce Buck and Eugene Tenenbaum plus a number of Academy players, heading to Poland for the annual commemoration on the eve of Israel's Holocaust Memorial Day to raise awareness in the fight against anti-Semitism.
The march will see around 10,000 people from across the globe walking from Auschwitz to Birkenau and Grant, whose father was a Holocaust survivor, told Sky Sports that the event is a very positive one.
He said: "You see all these young people with a lot of freedom, singing and smiling in the place where you saw the most evil things that happened in the world.
"I cannot even describe what happened there. In the same place where there was the march of the deaths, now is the March of the Living.
"For me it is very, very nice and a very, very good event. It's a very important event."