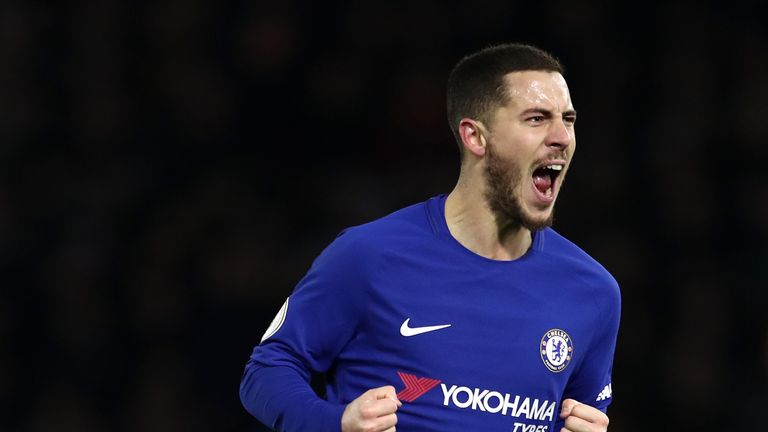 Chelsea midfielder Cesc Fabregas has urged team-mate Eden Hazard not to leave the Premier League club.
Hazard has been at Chelsea since 2012 and has been instrumental as the Blues have won a pair of Premier League titles and an FA Cup.
However, after helping Belgium to a third-place World Cup finish, Hazard hinted that he may be looking to leave Stamford Bridge, with Real Madrid believed to be his preferred destination.
Chelsea are in Australia on tour, while Hazard rests after his exploits in Russia, and Fabregas says his team-mate is integral to the club.
"I think he's our best player," said Fabregas.
"We are a top club, we want to be a top team, we want to win things, and for that you need your best players. Eden is one of them.
"He's a player that we all love to play with, especially me.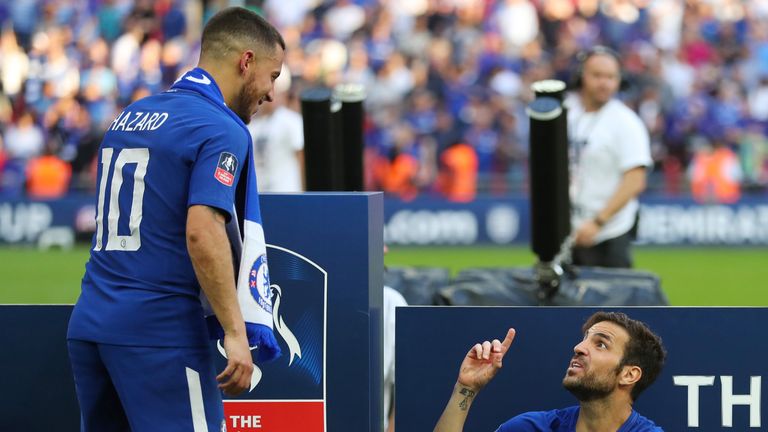 "For us, he's our most important player.
"Everyone loves him - the fans, the club, the players, and we need him. He knows that."
Chelsea TV is the only place to watch all of Chelsea's pre-season matches live, and hear first on new signings. Go to www.sky.com/chelsea to find out more, or go to Sky channel 419 and press red.