Ex-Chelsea youth coach Jody Morris has criticised the club's past managers for overlooking its plethora of youth talent.
Morris left his role as Chelsea U18s boss to become Frank Lampard's assistant at Derby in the summer, after lifting two FA Youth Cups.
The ex-Blues midfielder has taken two of Chelsea's academy players - Fikayo Tomori and the highly-rated Mason Mount - on loan to the Rams this season.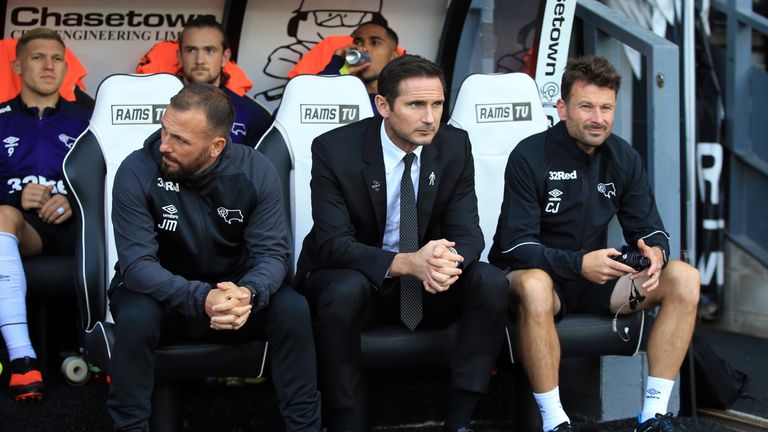 But he has urged current Chelsea boss Maurizio Sarri to start taking their academy prospects seriously as contenders for the first team.
"You've got to have a manager that, first and foremost, wants to look," he told Sky Sports.
"We've had managers at Chelsea where they'd be 50 yards away, there'd be a Champions League U19s game going on, and the manager's sat in his office, rather than coming out to watch. It's very disheartening.
"It's not my place to go over there and start talking to managers, but some managers aren't interested - they don't care about youth. They judge the first team and want to get their own players in.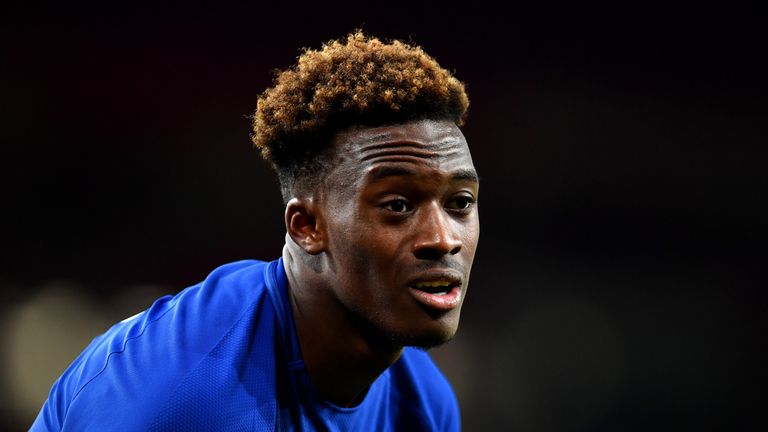 "The thing about Chelsea is I don't think there's an academy in this country that's better, but it doesn't look like that on paper because of the amount of players who are not playing in the first team.
"The players are good enough, most definitely, but the managers are not, for one, aware of them. It's alright someone going in and talking up a player and saying 'this player's got European Player of the Year in an U19 tournament, won the World Cup, and is one of the best players at his age group' - if they don't see him, physically, that doesn't get you him.
"You need to see it - Claudio Ranieri's point of playing John Terry was the fact that he went to watch him. He saw him, said 'right, he's playing for me' - and in. There's nothing better than seeing players in the flesh. It's alright people talking them up but you have to see it in the flesh."
Andreas Christiansen was the only Chelsea academy graduate to start at Anfield on Wednesday, while Callum Hudson-Odio and goalkeeper Marcin Bulka were on the bench.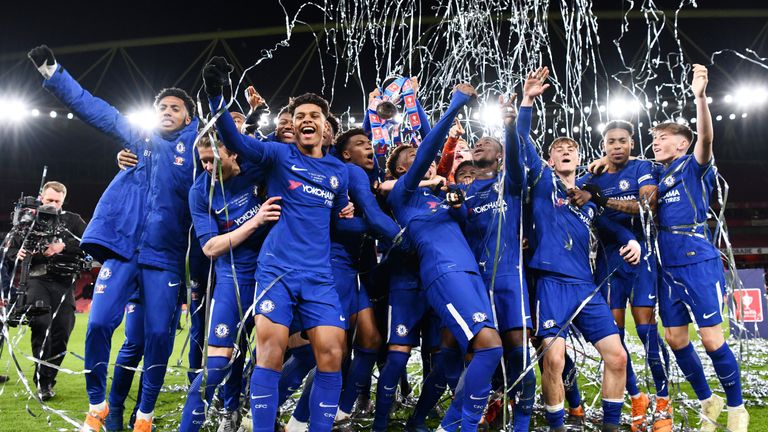 Morris said: "Chelsea have got players who are good enough to play in the first team, no doubt - no question about it.
"Hudson-Odoi has the talent to do it. Whether it's now - it's alright to give him some minutes - but I'm not sure if he's ready mentally at the minute.
"He can open teams up with his passing ability. Physically, I think he's ready - he can blow by people right and left with his pace. He's only going to get better for me. He just needs to play a little bit more for the team. He has the ability.
"I don't know if it could change (generally) under this manager. It's too early to say. It could change overnight - that's the beauty of it."