Maurizio Sarri has told Ruben Loftus-Cheek to get used to the pressure of playing for a club like Chelsea.
Loftus-Cheek, a Chelsea player since the age of eight, has made just two Premier League appearances under Sarri following his World Cup campaign with England.
Both of those came from the bench, but Gareth Southgate kept faith with Loftus-Cheek and gave him a starting role in England's game against Switzerland last month.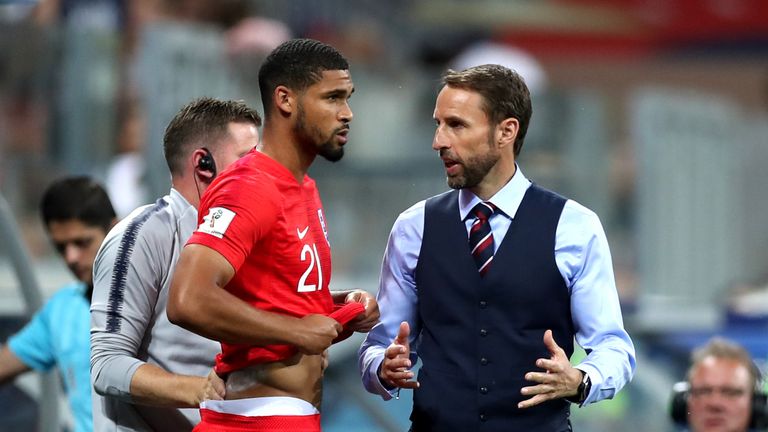 Loftus-Cheek began training with Chelsea's first team regularly during the 2014/15 season under Jose Mourinho but even for a young player widely regarded as their best academy product since John Terry, opportunities have remained hard to come by.
Sarri's stance has so far echoed that of his predecessors.
"The pressure is normal for a player of high level so he has to get used to the pressure," the Chelsea boss said ahead of their Europa League tie against FC Vidi on Thursday.
"It's normal for a high-level player to have pressure from the club, the newspapers, TV, the manager."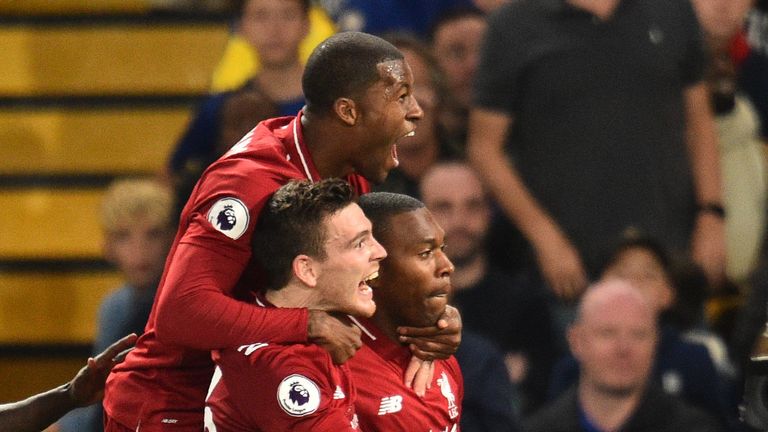 Sarri reiterated that he plans to see every player in his squad between the first international break of the season and the second, in what he described as his "pre-season" following a summer in which many of his players were in Russia.
"Maybe tomorrow it is time to see Loftus I think," Sarri added.
"He was unlucky in the last three weeks after the match with the national team, he had a problem but in the last five, six days he's been better so I think he's able to play tomorrow."
Sarri plans to make "six, seven or eight" changes to the side that drew against Liverpool in the league last weekend.
But the Italian, yet to win a major trophy as a manager, maintains he wants to be in the Europa League until the end, despite admitting the club's priority is securing a place in the Champions League.
"I am here to win, I want to win something," he said. "I hope to be able to do it."