Eden Hazard says he is torn between signing a new contract at Chelsea and a move to Real Madrid.
The Belgium international insists he is ready to discuss extending his deal with Chelsea owner Roman Abramovich, but says he still has the ambition to pursue his dream of playing for the Spanish giants.
Hazard will enter the final year of his current contract at the end of this season, but insists he does not want to go down the same route as Thibaut Courtois, who fell out with Chelsea as he pushed through a move to Real Madrid this summer.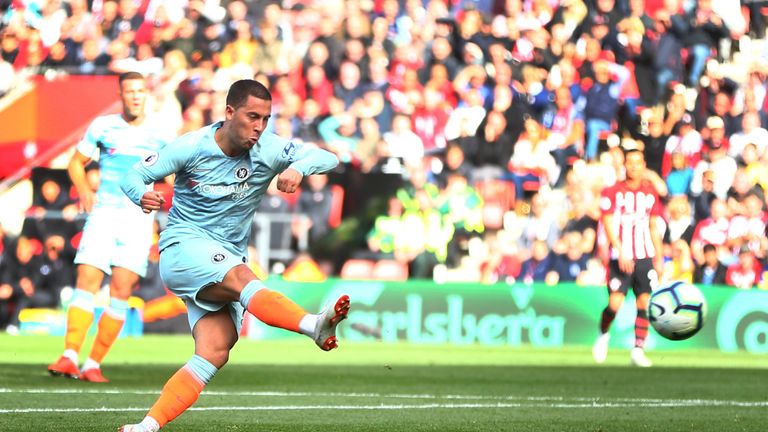 "I don't want that," Hazard told reporters after scoring his eighth Chelsea goal of the campaign in the 3-0 win at Southampton on Sunday. "I want what's good for me, but I want what's good for the club because the club has given me everything.
"I don't want to say: 'Yes, I am signing a new contract' and then in the end I don't end up signing. So I will see. Sometimes in my head, I wake up in the morning and think I want to go.
"Sometimes I think I want to stay. It is a hard decision. It is my future. I am 27 and I will turn 28 in January."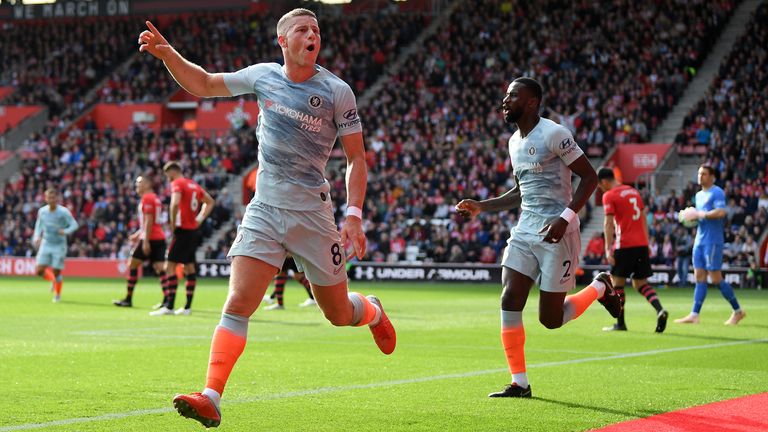 Hazard spoke of his desire to leave for Real Madrid after the World Cup, and he still believes he has one big move left in his career.
"That's why I spoke after the World Cup and I said that I think it is time to change because I played a great World Cup," he said.
"I am really in the game, I am playing good football at the moment. Real Madrid is the best club in the world. I don't want to lie today.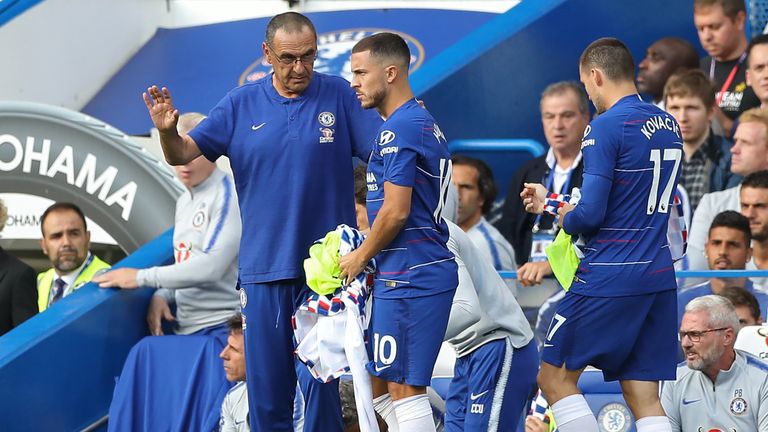 "It is my dream since I was a kid. I was dreaming about this club. We will see. I don't want to talk about this every day. I don't have time but we will talk about my future soon. I think so."
Hazard has won two Premier League titles, the FA Cup, the League Cup and the Europa League with Chelsea, and is flourishing under new head coach Maurizio Sarri this season.
He maintains he is "happy" and that he "does not need anything", and insists he is not stalling contract negotiations
"I could talk now," he said. "If they come to me, then I will talk.
"I don't want to say that I am not talking with the club or the owner. I am talking a lot with them."