Marcos Alonso has revealed he is close to signing a new deal with Chelsea.
The left-back has been a key figure as Chelsea have started the season brightly under Maurizio Sarri.
He is under contract until 2021, but has told Spanish newspaper AS that he has been offered an extension by Chelsea.
"I am very calm and very happy at Chelsea, and the club must also be happy with me because, although I still have two years left on my contract, they have offered me an extension.
Live International Football

"We are talking about it and the talks to renew are already advanced. If everything goes well, I think I will renew before the end of this month - in the coming days."
Asked about the length of the new deal, Alonso said: "My father takes care of that as he is the one who leads the negotiations. I am 27-years-old, I still have two more years and I am going to extend my contract.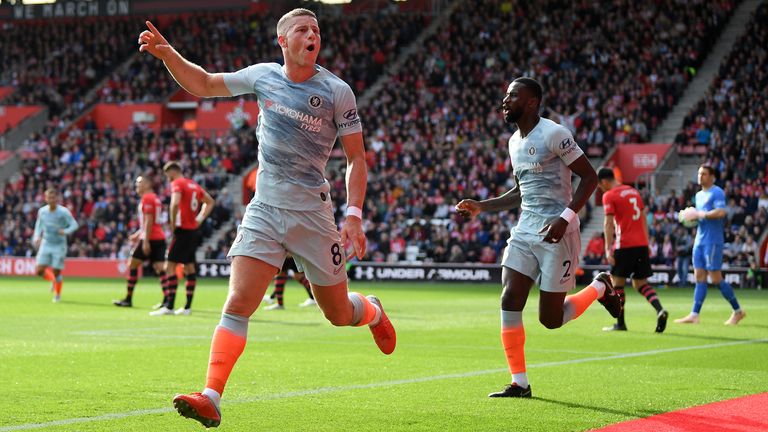 "What concerns me is to play as well as possible to win matches and titles with Chelsea and with the national team. I'm calm with my contract."
Alonso is part of the Spain squad for upcoming matches against Wales and England.
Spain face Wales in a friendly on Thursday before meeting England in the UEFA Nations League on Monday, with both games live on Sky Sports.