Jose Mourinho turned Chelsea into winners, says former Blues midfielder Claude Makelele
By Sky Sports News
Last Updated: 19/10/18 7:49am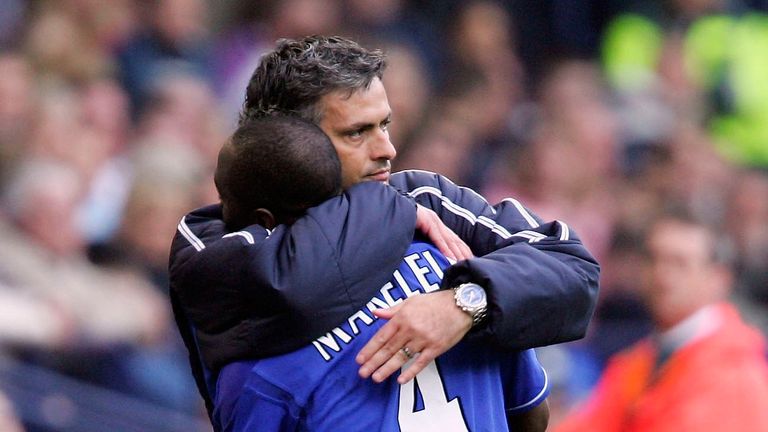 Jose Mourinho transformed Chelsea from a team of insecure players to a team of winners, says former Blues midfielder Claude Makelele.
Mourinho joined Chelsea for the first time in the summer of 2004 - one year after Makelele moved to Stamford Bridge from Real Madrid.
The club had not won a trophy for four years before the Portuguese manager's arrival, but he immediately led them to back-to-back Premier League titles.
Discussing his time working with Mourinho ahead of United's visit to Stamford Bridge on Saturday - live on Sky Sports - Makelele told The Sun: "When I first arrived at Chelsea, I saw something that shocked me.
"There were big teams, Manchester United and Arsenal, and all the time we would play them and I'd hear, 'It's going to be difficult'.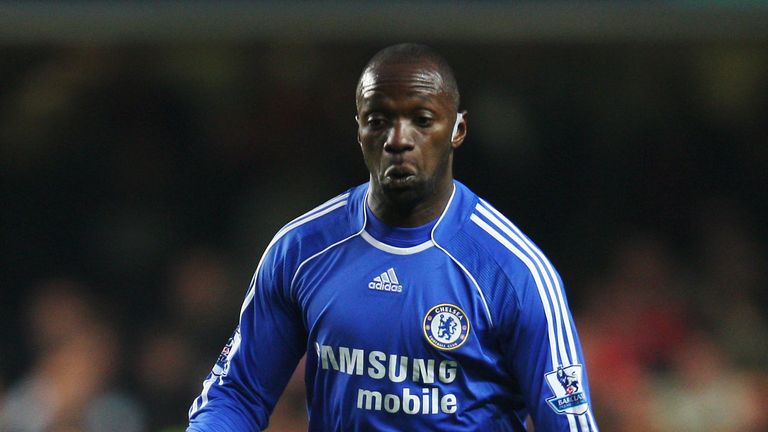 "What? We can't beat Arsenal? My team-mates were insecure and that shocked me. When I saw this, I wanted to change it with my team-mates and say 'No, this is possible'.
"We did change the mentality and, after, we beat them all the time and were fighting for the Premier League.
"I learnt a lot with Mourinho about being a competitor, about being focused on details and the consequences of your management.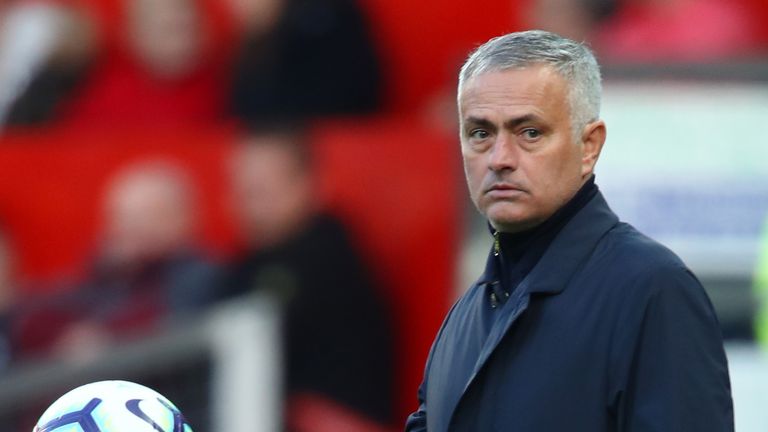 "He made me understand football in a different way. Football is not just happiness. He makes you understand about society, partnerships, fans, media, every detail. And that is more important than ever in football. You need to be in control of this."
Mourinho returns to Stamford Bridge with his current side Manchester United already trailing Chelsea by seven points in the Premier League.
He has come under pressure at Old Trafford already this season following United's slow start to the season, as well as a reported fall-out with Paul Pogba and an FA charge for allegedly swearing into a television camera.
Get the dedicated Sky Sports Premier League channel to see Chelsea take on Manchester United. Find out more.