Andreas Christensen has told Sky Sports News he does not expect to leave Chelsea in January, but has warned he is unhappy with his current situation.
The centre-half has struggled for games under Maurizio Sarri this season, playing just six times in all competitions and not featuring for a single minute in the Premier League.
That contrasts starkly with the 40 matches he played last season under Sarri's predecessor Antonio Conte, who preferred to play with an extra centre-half.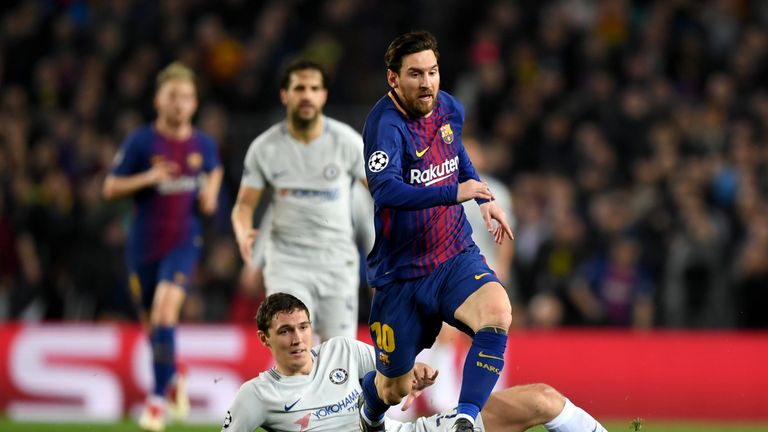 But when asked if he saw his future away from Stamford Bridge, Christensen said: "Difficult question. No, I don't think so.
"Things are different from last season. I played a lot of games [last season] but this season it hasn't been like that. It's always difficult for a player but we'll see what happens."
Last month, both Christensen and his father - who is also his agent - suggested the Denmark international would seek a move in January if his game-time did not increase.
While Christensen says he is unlikely to leave Chelsea in the new year, he did make it clear he is unhappy with spending so much time on the sidelines.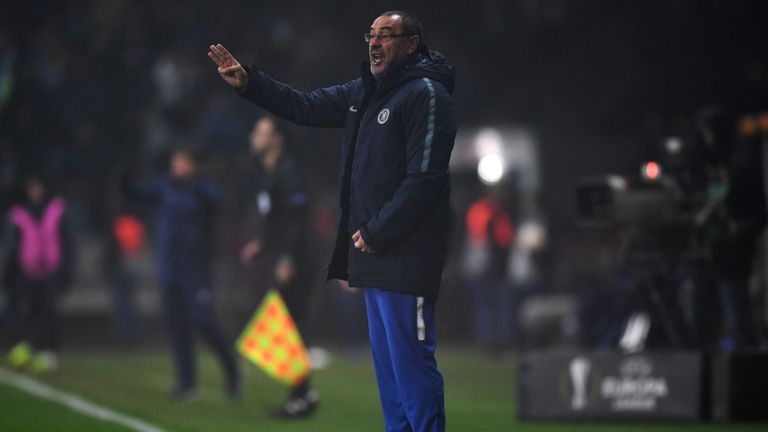 "If you asked every player that's not playing if they're happy, they're going to say no," he said. "Everyone wants to play.
"I can't do anything else but go back there, train and do my best. Every time I get that opportunity, I have to do well and show him (Sarri) that he can count on me.
"You don't want to sit around and wait for it. You want to play straight away and that's why we all play football.
"Not playing is not fun. It's a different situation to last season."