David Luiz has revealed Cesc Fabregas made an emotional farewell speech to his Chelsea team-mates after playing his last match for the club.
Fabregas was handed the captain's armband for the 2-0 win over Nottingham Forest in the FA Cup on Saturday, ahead of his expected January move to Monaco.
The Spain international appeared to wave goodbye to the Chelsea supporters when he was substituted in the closing stages of the match, and Luiz says Fabregas addressed his team-mates in the dressing room after the game.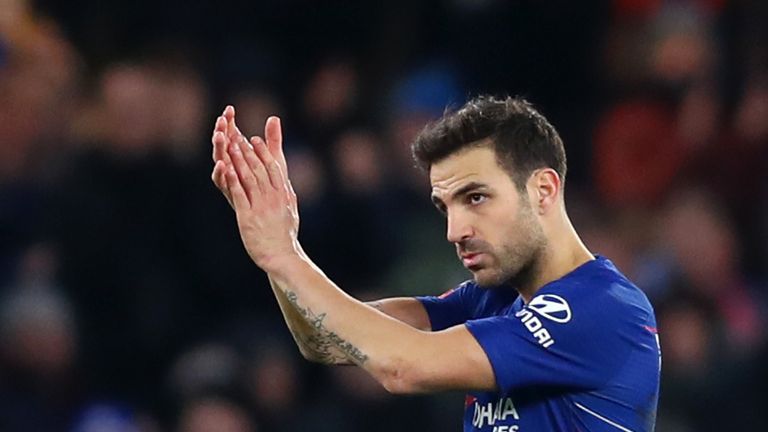 "He did a speech and then after that we all said thank you for him, and hugged him," said Luiz, who declined to reveal what Fabregas said.
Sky sources understand Fabregas travelled to France on Sunday to holds with Monaco over joining the Ligue 1 club.
Fabregas won four major trophies, including two league titles, during his time at Stamford Bridge and Luiz believes the 31-year-old will go down as one of the greatest players of the Premier League era.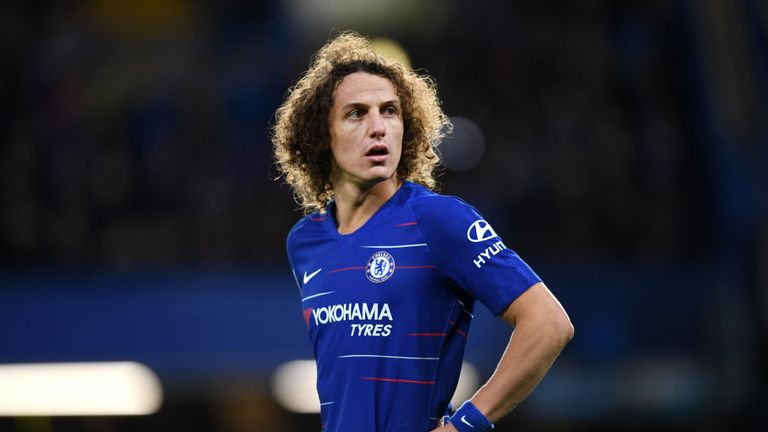 "It's always difficult to lose players, especially like him, because, like I say, he's a world-class player but also I understand it's part of the process, and if it's better for him and better for the club, we have to understand that," said Luiz.
"One of the best players playing in England was him, everyone knows that.
"(It is) sad for everybody when you lose this kind of player, this kind of person, but I think everybody has to stand up and clap their hands for him - because he deserves it."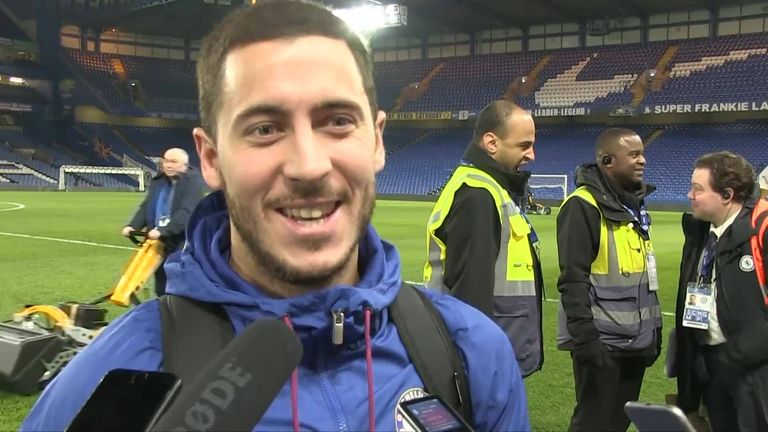 Eden Hazard also paid tribute to Fabregas, who joined Chelsea from Barcelona in 2014.
"Since the beginning when he came, we saw it the first year, we won the double together," said Hazard. "Top guy on the pitch, off the pitch, a great friend of mine.
"Just admiration about this guy. I hope he will have a good future. It's a bit hard now, but he's still very good and he will enjoy."