Callum Hudson-Odoi does not know if he will play for Chelsea again after scoring in the 3-0 win over Sheffield Wednesday.
Hudson-Odoi has handed in a transfer request at Chelsea following a £35m bid from Bayern Munich, Sky Sports News understands.
Asked if the FA Cup fourth-round win over Wednesday could be his final game for Chelsea, he told the BBC: "I don't know."
But the 18-year-old would not confirm if he is in talks with Bayern Munich.
"I can't say," he said. "I'll keep working hard and you never know what will happen."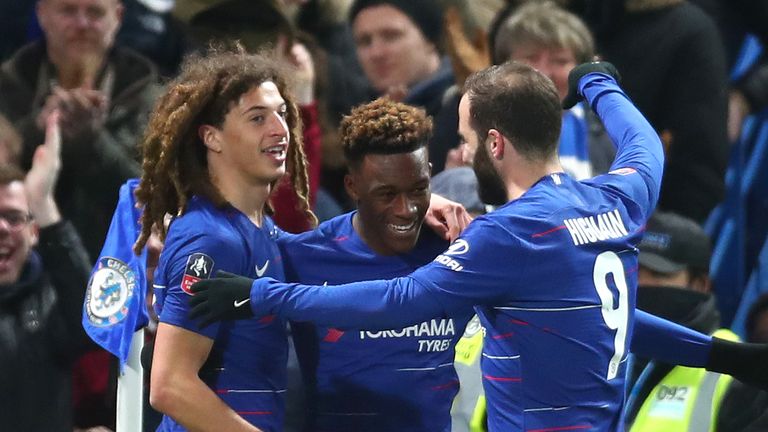 Chelsea assistant first-team coach Gianfranco Zola reiterated after the game the club want the forward to stay put.
"We want him to stay, he has a contract and we are playing him," said Zola.
"We believe in what he can do for the team. We think he can be an important player for us so we will see what happens.
"We can do as much as we can do. He has a lot of strong players next to him but we are still finding the space to play him.
"We have trust [in him] and we are showing this."