Ashley Cole reveals one of his favourite Chelsea managers was Luiz Felipe Scolari - and says starting under him was "just like playing for Brazil".
Cole enjoyed eight successful years at Chelsea, where he won the Premier League, Champions League, Europa League, League Cup and, on four occasions, the FA Cup.
But it was a short spell under Scolari at the start of the 2008/09 season which he remembers fondly, despite the former Brazil manager getting sacked in February 2009.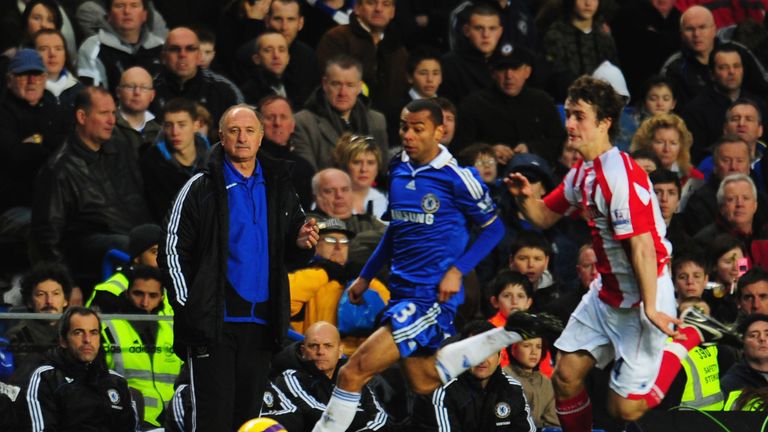 "I enjoyed Scolari and [Carlo] Ancelotti - they're probably my favourite two," Cole told Monday Night Football when asked who his favourite manager to player under was.
"Scolari came at a time where I probably wasn't playing as well as I knew I could when I first came to Chelsea, and the fans will agree with me that I wasn't the Ashley Cole they knew at Arsenal.
"He came and brought this new lease of life, it was just like playing for Brazil. He had me bombing up and down against people like Jamie Carragher, and Jose Bosingwa was on the other side.
"We had no rules in terms of we could go and play where we wanted, the left and right-backs were going at the same time, which is unheard of at times, and we were playing some great football.
"By December, we petered out and after that, he got the sack.
"It was the best football we played in a Chelsea shirt but he got the sack six months later."