Chelsea transfer ban Q&A: How will it affect the club, Eden Hazard and Callum Hudson-Odoi?
Chelsea play Man City in the Carabao Cup on Sunday
Last Updated: 22/02/19 3:13pm
Chelsea have been banned from signing players for the next two transfer windows, until July 2020, after being found guilty of breaching regulations relating to the recruitment of minors.
Here, with the help of Sky Sports News reporter Kaveh Solhekol, we look at the most pressing questions relating to the Blues' punishment.
What has happened?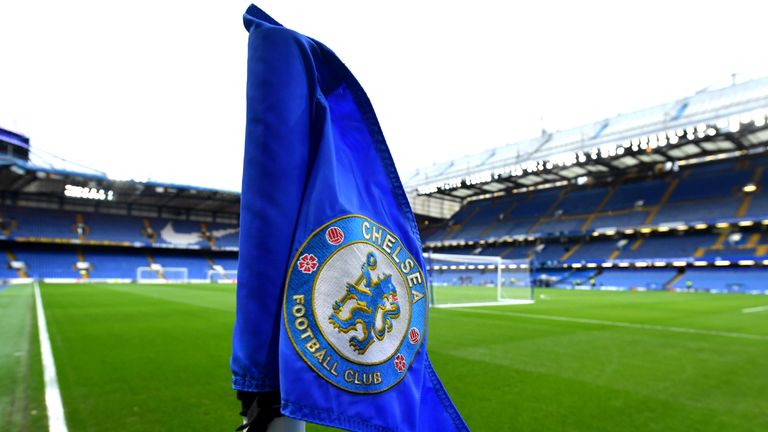 FIFA's disciplinary committee has imposed a two-window ban on Chelsea registering new players for breaches of regulations relating to the transfer of 29 players aged under 18. Chelsea were also fined 600,000 Swiss francs (over £460,000) and the Football Association was fined 510,000 Swiss francs (over £390,000). Chelsea also twice breached regulations relating to third-party influence, FIFA said.
What are the regulations?
FIFA regulations prohibit the international transfer of players under 18, unless in specific circumstances not related to football. Players aged over 16 are permitted to move within the European Union providing set criteria are met. The regulations are in place for safeguarding purposes to protect children.
How did this happen?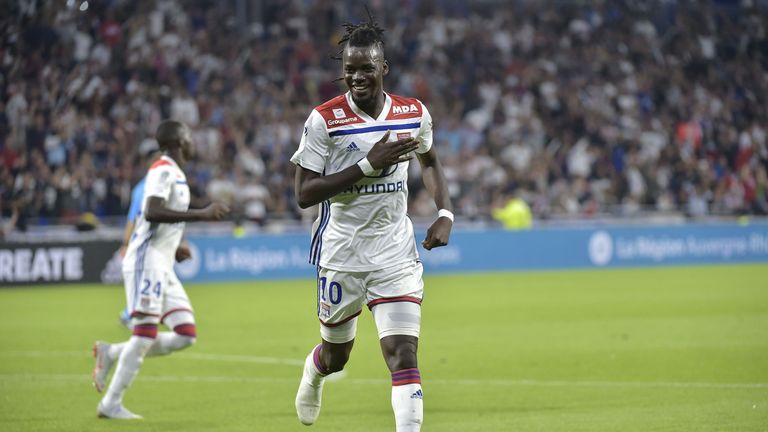 In January 2016, it was reported there were suspected irregularities in the recruitment by Chelsea of Bertrand Traore. Traore officially joined Chelsea on January 1, 2014, signing a four-year deal on the first day of the transfer window opening following his 18th birthday, on September 6, 2013.
However, he had appeared as a triallist on the July 2013 pre-season tour and pictures emerged of him playing for Chelsea U18s in October 2011 in an apparent breach of FIFA regulations. On Friday FIFA would not say if Traore was one of the 29 players whose signing resulted in the sanction, but it aroused suspicions which prompted the investigation.
What happens next?
Chelsea have announced their intention to contest the sanctions, which the club categorically denies. Chelsea said 63 of 92 cases did not amount to breaches and expressed disappointment at the FIFA disciplinary committee's findings. The appeal will initially be heard by FIFA's appeal committee, but there are further avenues for appeal, including at the Court of Arbitration for Sport. Any delay would allow Chelsea to make signings, so the depths of owner Roman Abramovich's pockets and his commitment to the club - which sources insist is not wavering, contrary to reports - could be tested this summer. The FA also intends to appeal against the punishment.
Is there precedent for this?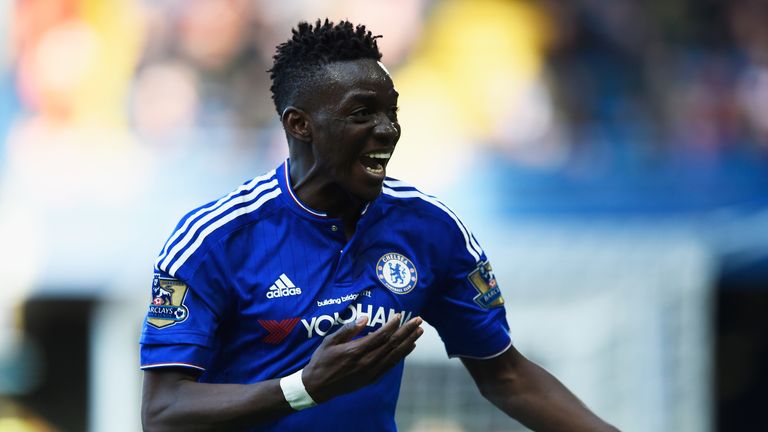 Yes. Chelsea are by no means the only club involved. Real Madrid, Atletico Madrid and Barcelona have all been punished by FIFA for breaching similar regulations. Barca were unable to sign players in 2015, but contesting the ban allowed them to embark on a summer splurge in 2014. Real had their ban reduced to one winter window, so it had limited impact. Atletico served a two-window suspension.
What does this mean for Chelsea?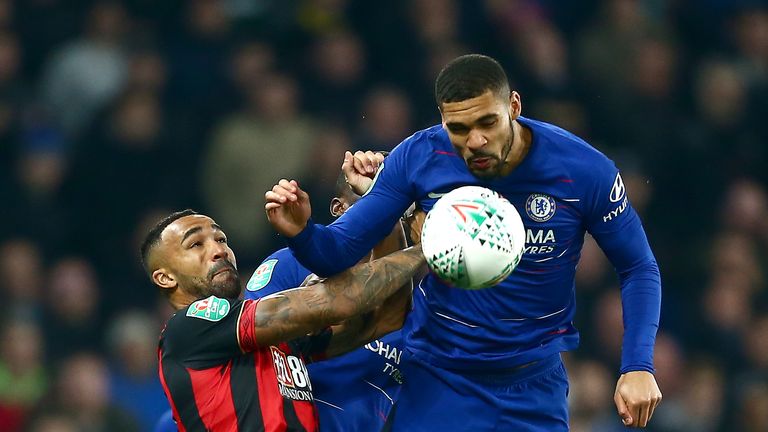 This could be seen as an opportunity for Chelsea, who have struggled to balance the demands of financial fair play regulations and promote players from their staggeringly successful academy. That academy success may in part be due to the nefarious activities for which the FIFA punishment has been doled out.
However, there could be a blessing in disguise, allowing the Blues to temper expectations and promote young talent. The west London club can still sell players in the period of the suspension.
And in particular, the likes of Eden Hazard and Callum Hudson-Odoi?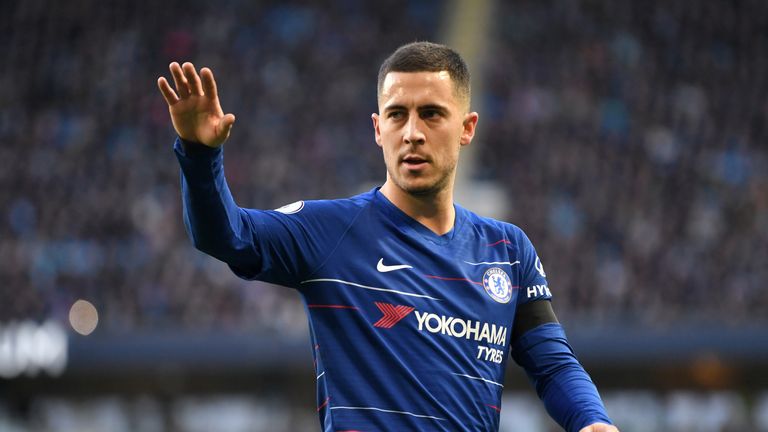 "Let's start with the players," Solhekol told Sky Sports News. "Eden Hazard's future - I cannot see him leaving Chelsea if they are under a transfer embargo because of his loyalty to the club. We had a very similar situation with Antoine Griezmann, who was very close to leaving Atletico Madrid for Man United. Atletico were hit by a transfer ban and so he decided to stay put.
"Then you have the future of players like Mateo Kovacic and Gonzalo Higuain, who are on loan at Chelsea. Those loans could become permanent moves, but if they were under a transfer embargo, Chelsea would not be able to sign those players permanently.
"Then you have the army of Chelsea players out on loan at other clubs - this is potentially good news for players like Tiemoue Bakayoko and Tammy Abraham. Could we potentially see young English players who are out on loan at other clubs coming back to Chelsea and being given their chance?
"If they lose these appeals, then you could see Chelsea moving in a different direction and giving these young English players, like Ruben Loftus-Cheek, a chance.
"And there is no way Chelsea will let Callum Hudson-Odoi join Bayern Munich while they are under a transfer ban."
What could this mean for Sarri's future?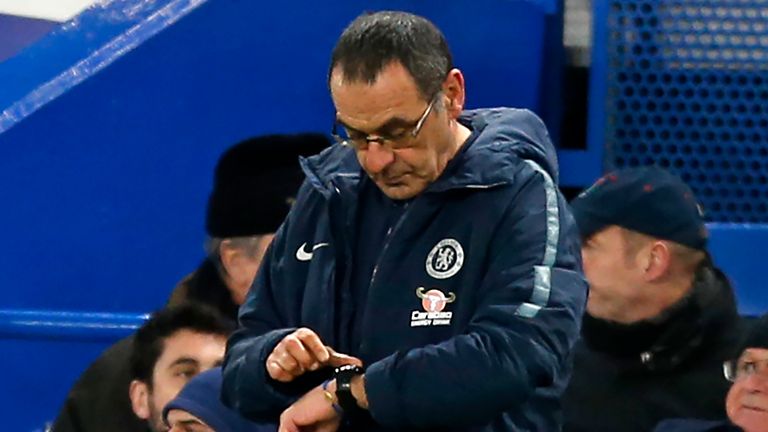 "Maurizio Sarri is someone who wants to play his style of football and he has made it clear that he does not think he has the players at the club at the moment who can play his style of football," added Solhekol.
"So he was expecting to have two, three, four transfer windows to pick the kind of players he wants. So there will be doubts he can get the best out of these players and also the best out of the young players coming through.
"Very significantly, I do not think Sarri has ever been to watch an academy game at Cobham, he is not that interested in the young players at Chelsea."
Could this impact on Abramovich's involvement at Chelsea?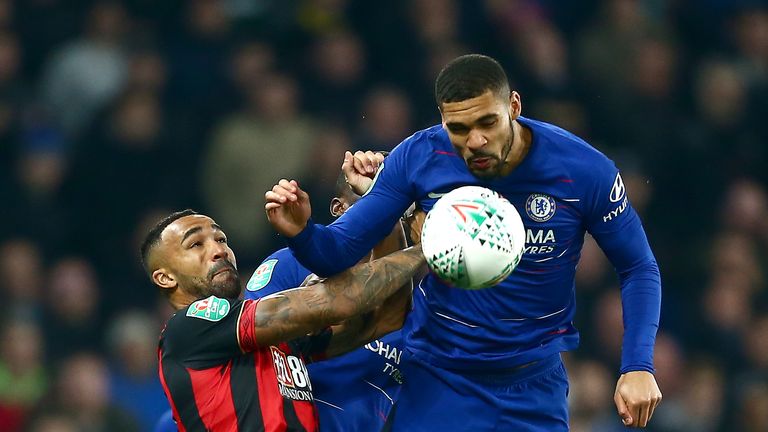 "It is no secret that all the talk in the City is that Chelsea may be for sale and Roman Abramovich has not been to a single game this season," said Solhekol.
"He has also postponed the redevelopment of Stamford Bridge and it does not look like he wants to invest any more money in Chelsea. So this transfer ban makes it a bit more likely he will sell the club, but if he does, the potential buyer will be thinking, 'You need to give me a bit of a discount on your £3billion asking price as I won't be able to buy any players for two transfer windows.'"