In the latest Teammates 2.0, Soccer AM's Tubes has a laugh with Chelsea's Ruben Loftus-Cheek and Callum Hudson-Odoi, talking jokers, best players, biggest divas and who is most likely to be a manager…
Who's the biggest joker at Chelsea?
RLC: Toni [Rudiger]!
CHO: I'd say Toni as well. Definitely. He's always dancing or doing something in the changing room.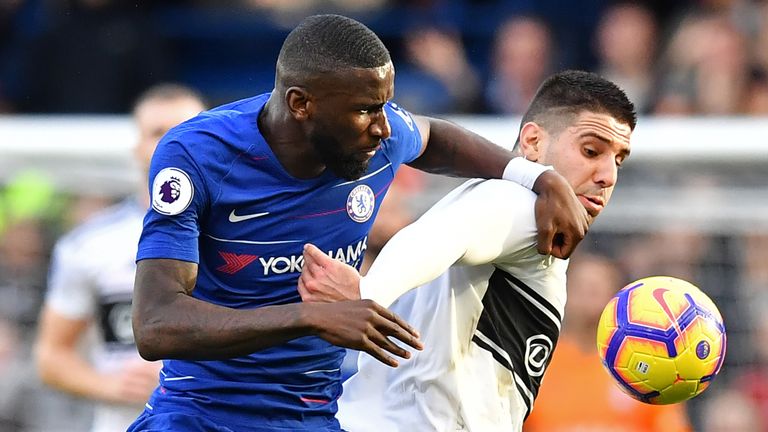 RLC: Cold water in the showers, all the time. He'll take cold water from the fridge and throw it all over you, especially to Callum!
Who's the best player?
RLC: For me, Hazard.
CHO: Eden and N'Golo [Kante] I think.
RLC: Both completely different players, but top of the top.
CHO: On the ball, he is superb as well, N'Golo.
Who is the biggest diva?
RLC: Oli [Giroud].
CHO: I was going to say that as well!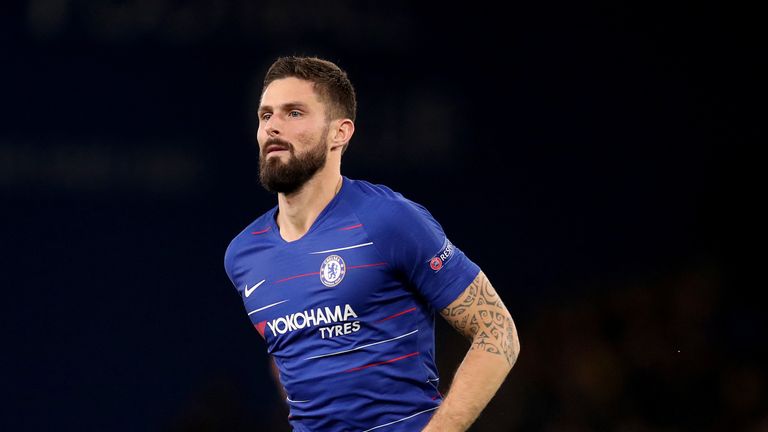 RLC: With the hairdryer.
CHO: Always doing his hair. Definitely Oli. He's there for ages, he just doesn't move from there!
Who is the club DJ?
RLC: Toni again! It was Victor [Moses], but it was poor. The same stuff.
CHO: Every day the same stuff.
RLC: Toni plays the afrobeats. He likes to dance!
Who is the best dancer?
CHO: Myself and Toni
RLC: I haven't seen you dance once! I've never seen him dance!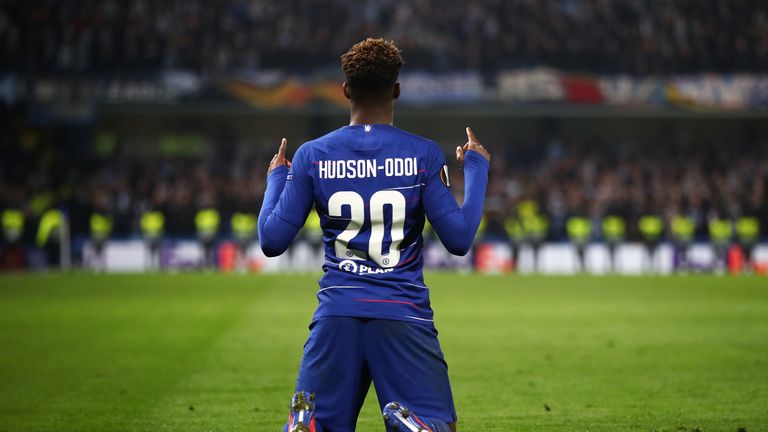 Who will go on to be a manager?
RLC: Azpi [Cesar Azpilicueta]. Firstly, as a player he's the most professional I've seen. The way he works hard in the games and off the pitch, looking after his body, and he plays every game and doesn't look tired. He's a good captain, so I'd say he'll go on to be a manager.
CHO: I'd say Azpi and David Luiz.
RLC: Ah I was talking to David about that, he said he'd like that.
CHO: He gives a lot of good advice. He knows what to do, and will probably go on to manage as well. He likes to help everybody, the manager, assistant, the players, letting them know how he feels or how the training or games are going.
Live Renault Super Sunday

Who is the teacher's pet?
CHO: There's not one of those! I haven't seen it yet.
Who is the nutmeg king?
CHO: There's three. Eden, David Luiz and you [RLC]. He likes a bit of a nutmeg!
Who gets fined the most?
RLC: N'Golo!
CHO: Yeah, N'Golo! You wouldn't expect it. He's always late! Always!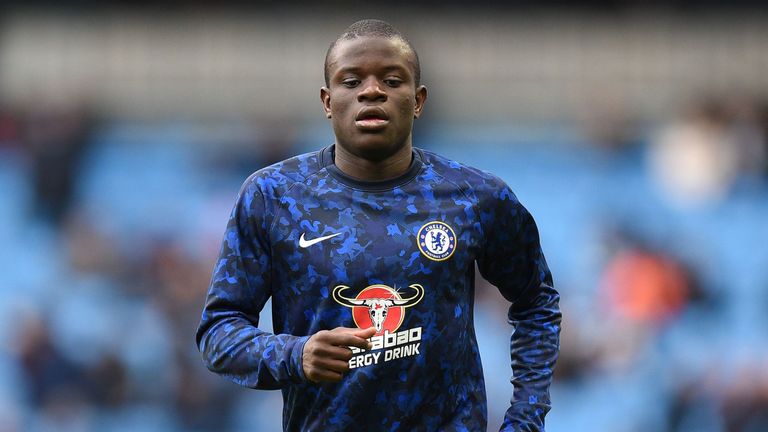 RLC: He's not super late. Normally you get places earlier, he's usually one or two minutes late, or just on time! He comes in and smiles and everyone is like: 'Yeah we forgive you'.
Who is the hard man? Who would win a Chelsea Royal Rumble?
CHO: I can't lie, I think it's N'Golo. He's so strong.
RLC: What, in a fight? Nah. I think he's too small. You could just suplex him!
CHO: I think it's N'Golo for some reason, I don't know why.
RLC: Ah, Gaz! [Cahill], Iron Man! Maybe him.
Who is the quickest?
RLC: Willian over 10 yards, I'd say.
CHO: I'm not saying nothing! [To RLC]: You're up there as well, you know!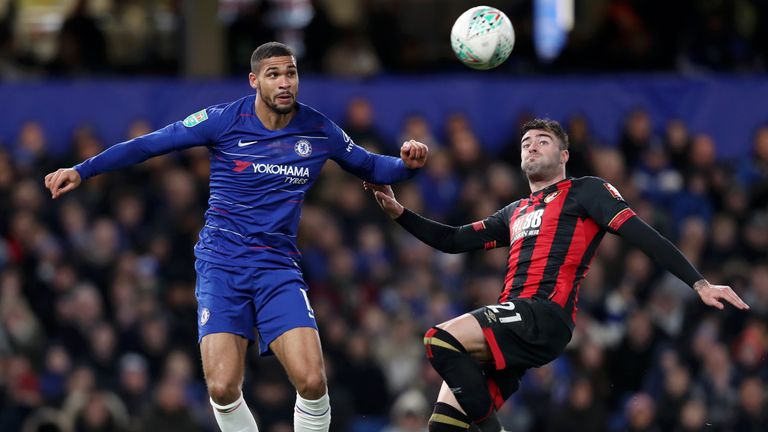 RLC: Over 100 metres? I don't know.
CHO: It might be you because of your long strides.
Who wears the worst clothes?
RLC: I can't even lie, I'm up there! But not when I make an effort. In training I don't care, at all! Tracksuit every day, but a different one.