Jose Mourinho says David Luiz will not be leaving Chelsea for any price
Jose Mourinho has stated that Chelsea will reject any offers for defender David Luiz.
Last Updated: 14/08/13 8:33pm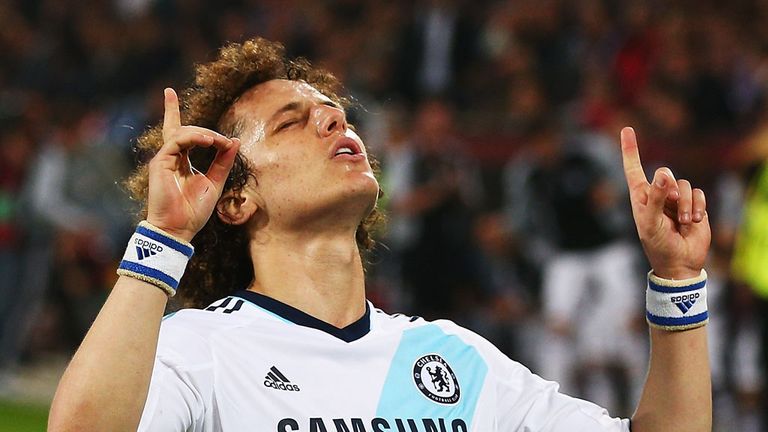 The Brazilian international has been heavily linked with a move to Barcelona but Mourinho is adamant the 26-year-old will not be leaving Stamford Bridge.
The Chelsea boss said: "No chance he is going to leave. He is a player we want to keep. He is a player with four years (on his) contract, he just signed a contract last year.
"We like him. He is an important player for the club and the club is not ready to sell him for any price."
Recent reports claimed Luiz told Chelsea of his desire to join Barcelona but Mourinho says he is not aware of that.
He said: "I don't know if he said that. What I can say is that he is not going to.
"The last quotes I read were Luiz saying he is not speaking about clubs when he is with the national team, which is a fantastic quote that I appreciate.
"When they are with the national team they are national team players, they are not club players.
"That is the last quote I have and it is an intelligent one."
Mourinho has been linked with a move for striker Samuel Eto'o, whom he worked with at Inter Milan. Eto'o is reportedly available as his current club Anzhi Makhachkala cut costs.
"I am always happy that somebody that worked with me previously is happy to be back and work with me again," said Mourinho.
"That is a good feeling that I have, when I read something that Samuel is keen. It is fantastic for us, but we are going to see what happens."