Chelsea winger Kevin de Bruyne hints he will be happy with a loan move
Chelsea winger Kevin De Bruyne hinted he would be happy with a loan move ahead of next summer's World Cup finals.
Last Updated: 17/11/13 2:57pm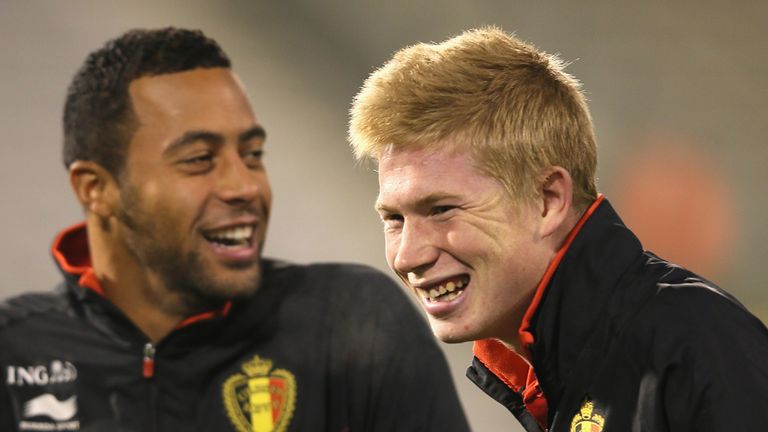 The 22-year-old has been virtually anonymous at Chelsea this season, but he played for Belgium in their 2-0 defeat to Colombia on Thursday.
De Bruyne, who was watched by Chelsea boss Jose Mourinho during that international, was happy to get some action rather than just be around the squad.
"For me, it is just nice to play again, to stand on the pitch and not be sidelined," De Bruyne said. "It's always difficult for players when they are next to the team."
Belgium manager Marc Wilmots has advised De Bruyne to go on loan to Schalke, but the former Genk favourite knows that is out of his control.
De Bruyne added: "Chelsea is my club. Jose is my boss and he will decide what is going to happen. For the moment, I'm working hard. I have to be so I'm physically okay. I don't have any issues on that.
"As for the rest, we will see what is going to happen."