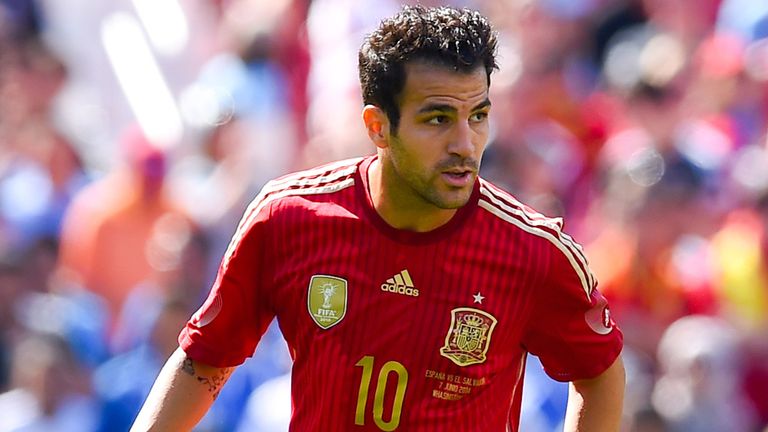 Cesc Fabregas believes the time was right for him to leave Barcelona when he returned to the Premier League with Chelsea this summer.
The 27-year-old left the Nou Camp for Stamford Bridge in June after three years with the Catalan club, although former club Arsenal had an option to re-sign their former captain.
However, the midfielder made the switch to the west London club, where the chance of working for Jose Mourinho also proved to be a significant draw.
"It was very important for me that the deal was done before the World Cup," Fabregas declared.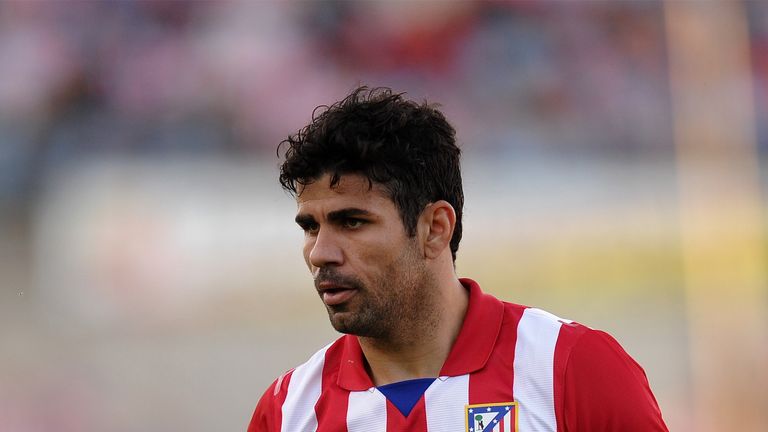 "I wanted my head free and to know what I was going to do next season and where I was going to be. I thought I was at the right age and I believed I wanted a change. I looked at all the offers I had and after speaking to the coach, I thought Chelsea was the best decision.
"Jose's teams are always difficult to beat and always difficult to play against. Tactically they are very well-composed and they have discipline. He gets the best out of his players."
Fabregas will also link up with another of Chelsea's summer signings in striker Diego Costa, whose 35 goals last season helped Atletico Madrid win La Liga and reach the Champions League final.
"Diego has been progressing immensely in the last couple of years," Fabregas added of his new team-mate.
"He is a real threat in every single game. Last season he was playing every three days and he was consistently giving really strong performances.
"He goes behind the defence and he makes the kind of runs players like me really like because it gives you an option to play the killer ball. I think he will do superbly here."