John Terry: Petr Cech can win Arsenal 15 points if move from Chelsea goes ahead
Last Updated: 22/06/15 4:40pm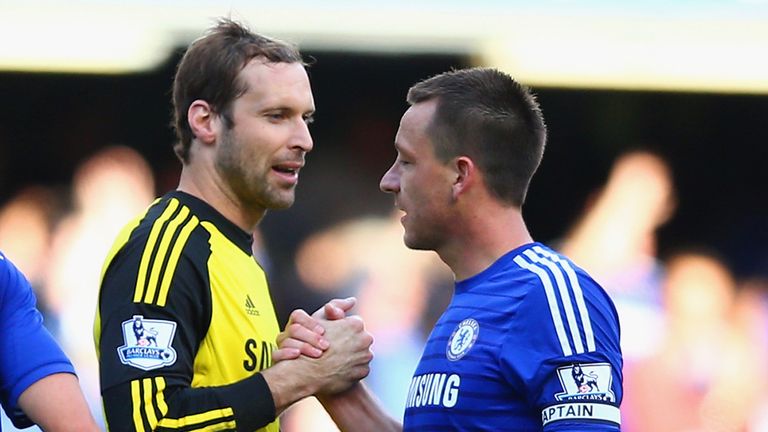 John Terry says Arsenal will be buying an extra 12-15 points a season if they complete a deal for Petr Cech.
Sky sources understand Cech has agreed personal terms with Chelsea's London rivals after Roman Abramovich ruled the goalkeeper could move to whichever club he wanted.
Arsenal are yet to strike an agreement with Chelsea, though, and it is understood the clubs are not close to reaching a valuation that suits.
But if a deal is done Terry believes Cech is single-handedly capable of wiping out last season's 13-point gap between the champions and Arsene Wenger's third-placed side.
He told radio station Talksport: "There is obviously talk of Arsenal signing Petr and if they do get Pete, that will strengthen them for sure. He will save them 12 to 15 points a season.
"I am sure if he does leave the club, which nobody wants to see, but we understand he wants to play football, he is going to be sorely missed. He will improve whatever side he goes to."
Chelsea were comfortable winners of last season's Premier League and are expected to make signings this summer, with Radamel Falcao close to finalising a season-long loan.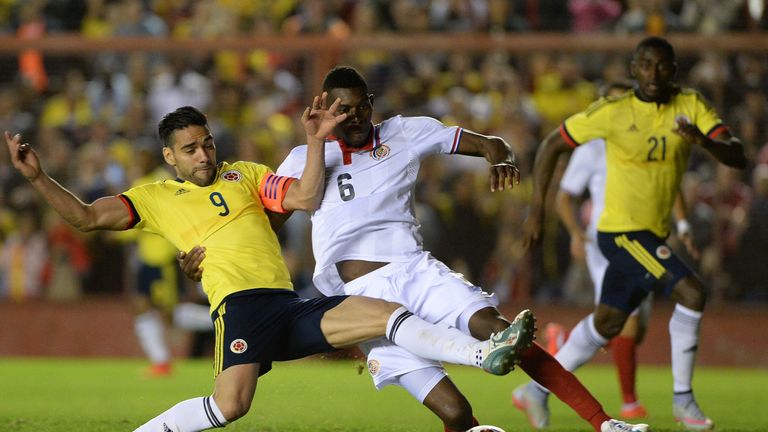 Terry said: "To be top of the league the whole way through the season was an exceptional thing to do, but you can't dwell on that. We have to start concentrating on next season and try to improve on that again.
"When you win the league, you know teams go and spend money to buy the best. Manchester City were a little way off this year and will strengthen. I feel Arsenal and Manchester United are going to be very strong as well.
"We all know once you win it, everyone wants to beat you the following year. It will be even harder for us to win the league again."