Arsenal or Manchester City would win the Premier League if they had Jose Mourinho in charge, says Tony Cascarino.
The Portuguese boss led Chelsea to their first title in five years last season and former Blues striker Cascarino says Mourinho gives the west London side the edge in the championship race.
Since returning to Stamford Bridge in the summer of 2013, Mourinho hasn't lost a game against City, Arsenal or Manchester United – and Cascarino says that head-to-head record is key.
"The difference between Chelsea and their rivals is the manager," Cascarino told Sky Sports. "I believe that if Mourinho was manager of Arsenal, he'd have won the league. Likewise with Man City. That's the quality he brings.
"John Terry said Petr Cech is worth 15 points. Maybe so. Mourinho is worth more than that to Chelsea.
"We saw two Chelseas in the season. We saw a very entertaining one and then, when it got tight, they became tight and didn't give too much away. That's to do with the manager.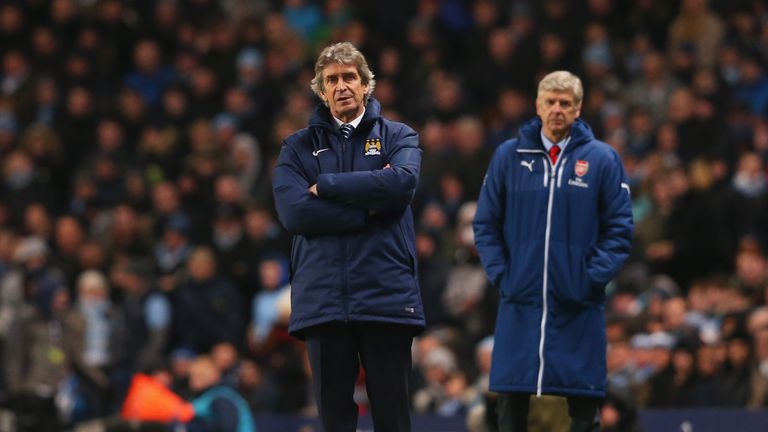 "How did they win the league? By being tactically brilliant. It's no coincidence that in the last two years none of their major rivals have been able to beat them.
"That's a massive disadvantage for them; he's hurting every one of his rivals every time they play."
Cascarino believes Chelsea's nearest finishers last season – runners-up City, third-placed Arsenal and fourth-placed United – still have key areas to address before they can dethrone Mourinho's men.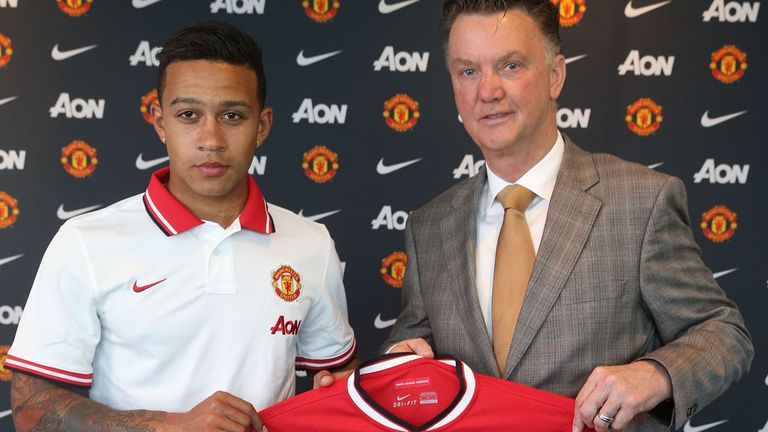 With that in mind, the former Republic of Ireland international makes Chelsea favourites for the 2015/16 crown.
"Chelsea are the ones to beat," he said. "Arsenal and City have got to be better tactically. United is interesting because of the big kitty they have to spend but they'll still have to gel that group together if they bring in new players.
"All the things that other teams have to do – sort their tactics out, gel together – Chelsea have already done. All they're doing now is what United and, before that, Liverpool used to do: add one or two to a group that was being successful to refine it.
"If you want to win the league next season, you've got to beat Chelsea."