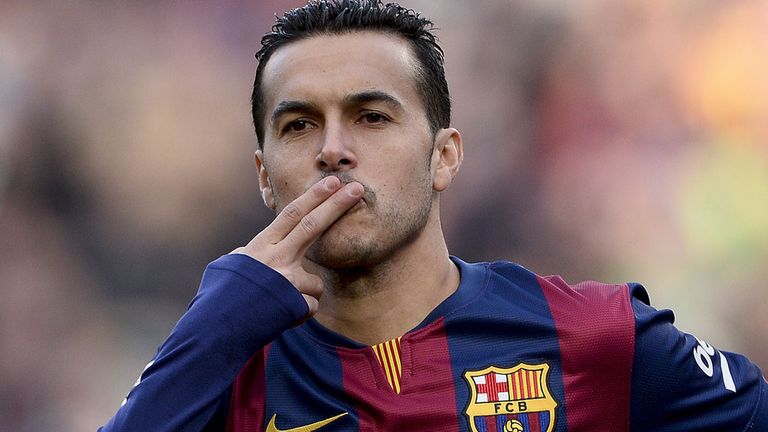 World Cup winning forward Pedro claims that Barcelona have received offers for him amid reports in Spain that he is poised to join Premier League champions Chelsea.
The 27-year-old lost his place in the Barca starting line-up following the arrival of Luis Suarez last summer with the Spanish champions having agreed to reduce the size of his buyout clause.
According to reports in Spain, Chelsea are keen to sign the forward, who has also won the European Championship, and are prepared to pay the new buyout fee of 30m euros after it was reduced from 150m.
Barcelona coach Luis Enrique used Pedro mainly as a substitute last term and he came on in the Champions League final to set up Neymar to score the third goal in a 3-1 victory over Juventus.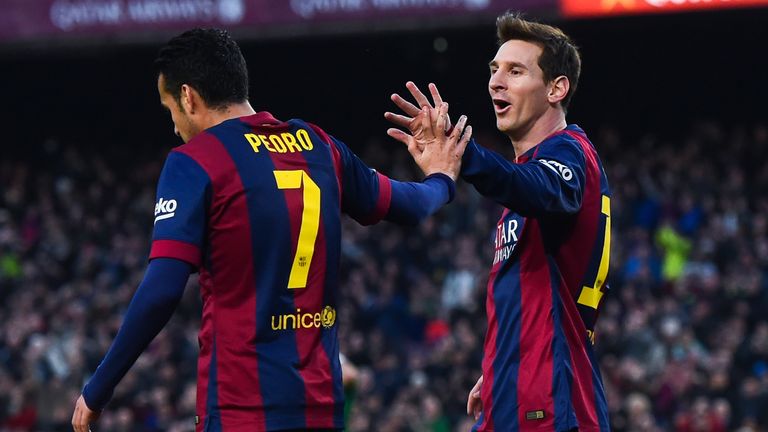 Pedro has been quoted as saying he was in "a difficult situation" but added that he had not spoken to Chelsea coach Jose Mourinho and was looking forward to starting pre-season training with his Barca team-mates on Wednesday.
"It's true, we agreed to reduce the value of the buyout clause and it's true there are offers," he said.
"I don't want to think about the future, I want to rest, remain calm, start pre-season on Wednesday with the squad and we will see what happens after that."