Eva Carneiro should be allowed to return to Chelsea, says leading lawyer
Last Updated: 08/09/15 4:53pm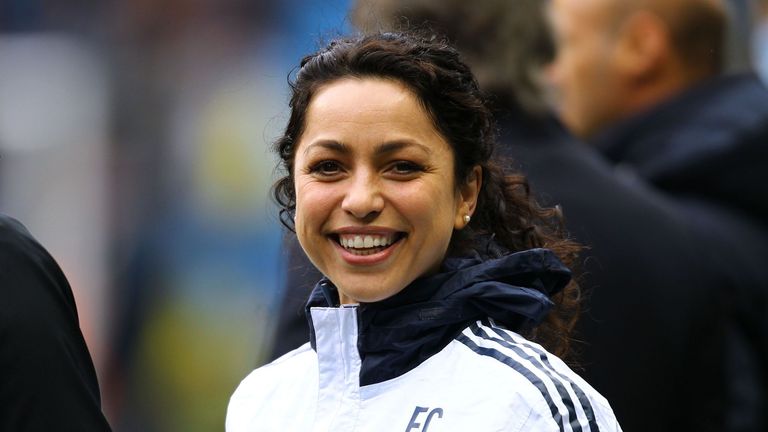 A leading lawyer has claimed Chelsea club doctor Eva Carneiro should be allowed to return to work.
Carneiro has yet to resume her role as first-team doctor after being heavily criticised by manager Jose Mourinho after she and head physio Jon Fearn treated an injured Eden Hazard on the field during the 2-2 draw with Swansea at Stamford Bridge.
Chelsea are refusing to comment on the situation in which Carneiro and Fearn were described as "impulsive and naive" by an infuriated Mourinho. 
Carneiro has missed the subsequent matches with Manchester City, West Bromwich Albion and Crystal Palace and remains in discussions with her lawyers as she plans her next move. 
FIFA is set to discuss the matter on Friday, but it remains unclear what jurisdiction it can have on the situation. 
Mary O'Rouke QC of the Football Medical Association insists the 41-year-old Gibraltarian has "done nothing wrong" and should be able to return to her role at Chelsea, if she still wants to resume her duties at the club.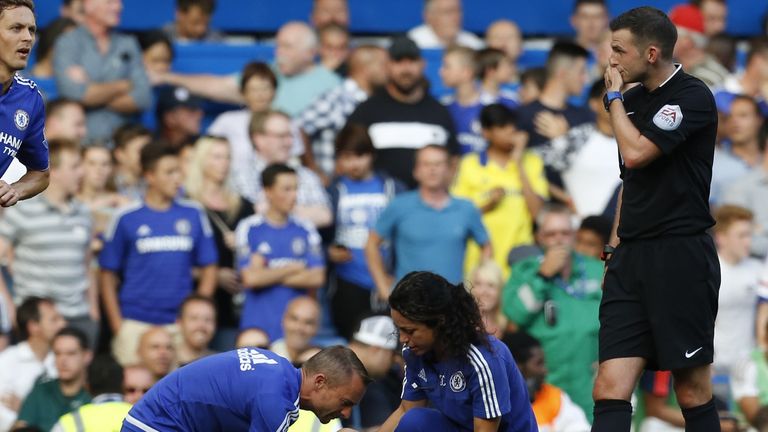 "I personally believe, as a football supporter and as someone who supports medics in sport, the best outcome in this case would be for her and John Fearn to be back on the bench sending the message out to the football world they did nothing wrong," she said.
"I think you will find FIFA on Friday saying the same thing that they did nothing wrong because their duty was to the player as their patient, the referee, the FA and actually their job in the club is to look after the players not to run the team and not to be tactically aware.
"Much though one understands the passion of the manager or coach you [as a medical professional] have to prioritise the player because, apart from anything else, if a player sues he doesn't sue the manager he sues the doctor, physio or the club.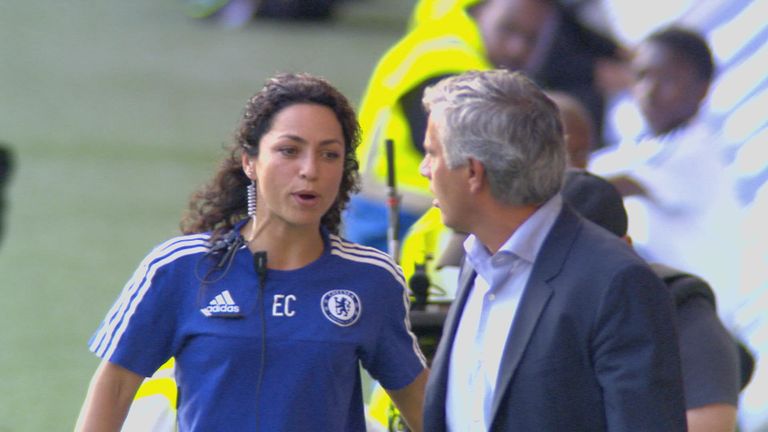 "No one wants to hang anyone out to dry here. If you start making someone do public apologies or losing face that can impact on a future working relationship and surely what Chelsea and other football medics would want would be to patch it up."
O'Rourke, who insists Carneiro taking legal instruction does not mean she will be suing Chelsea in the future, added: "You don't just engage a lawyer to go to court, you engage them to give you your legal rights whether it be to return to work or negotiate a new deal or contract.
"You put yourself into their position. They must be in their dream jobs so would you want to lose that job?"