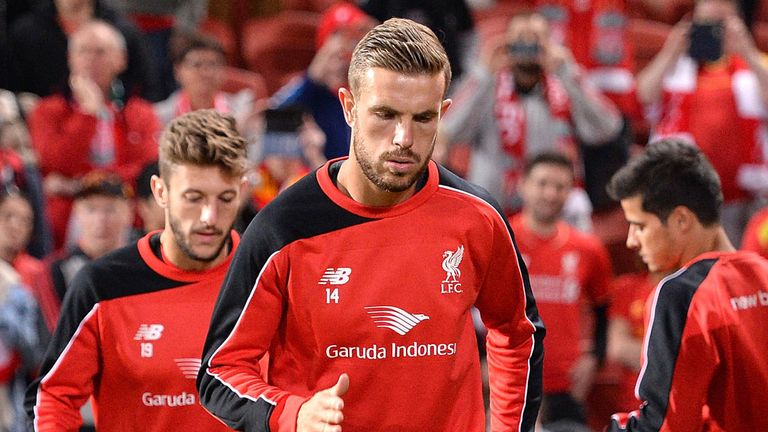 Jordan Henderson has revealed he may have to live with an incurable heel injury for the rest of his career.
Henderson was made Liverpool captain in the summer but made just two appearances before a persistent stabbing pain in his left foot put him out for more than three months.
The England international had to watch from the sidelines as Brendan Rodgers, the manager who handed him the armband following Steven Gerrard's departure, made way for Jurgen Klopp.
Henderson was finally able to make his first appearance under Klopp against Swansea last week but his condition, known as plantar fasciitis, is an ongoing concern.
"It's been incredibly difficult, not just for me but for the staff as well," said Henderson, quoted in several national newspapers on Saturday. "There isn't a timescale, there isn't really a cure. That's been the most difficult part.
"It's been hard but I've had good people around me like [physio] Chris Morgan and all the staff here. There have been times when I've been pretty down because we couldn't find the answers.
"Now I'm at a point where I can function, where I can train and start playing some part in games. Hopefully I can continue like that and it will continue to improve."
Henderson has been told a rupture of the tissue might eventually alleviate the pain, but that could lead to a another long spell on the sidelines.
"There is nothing set in stone for this injury," Henderson said. "A lot of people have said to keep having cortisone injections and eventually it may just rupture and that might be the relief that is needed but no one knows. It can vary. People have been out for months after a rupture and others have been out for a week or two."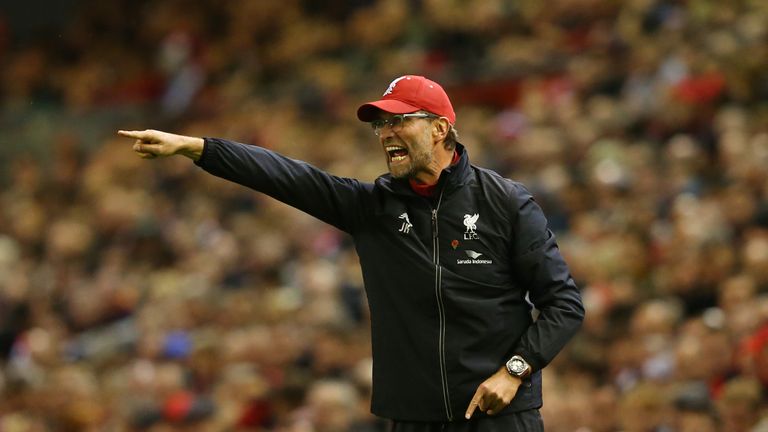 In the meantime, Henderson is prepared to play through the discomfort and be part of a revolution that his seen Liverpool lose just once in 11 games since Klopp's arrival.
Henderson added: "When I am coming on all I am focusing on is trying to play my best for the team, but there are times in the game when I feel it a little bit and think: 'Is it back?' I just need to forget about that and concentrate on playing football. If it comes back, it comes back."