Liverpool supporters warned on Anfield walkout over ticket prices
By Mark Ashenden
Last Updated: 05/02/16 6:24pm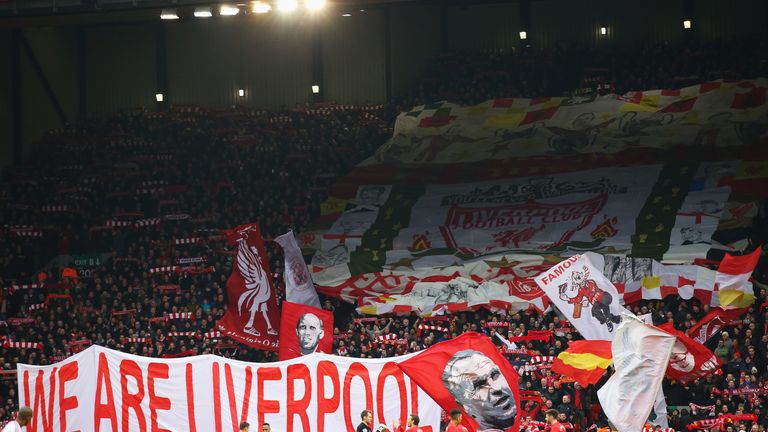 Liverpool chief executive Ian Ayre has defended the club's owners Fenway Sports Group ahead of a proposed ticket price protest by suggesting fans should "be careful what they wish for".
Supporters' groups are planning the first walkout in Anfield's 132-year history in the 77th minute of Saturday's match against Sunderland after a £77 match ticket (up from £59) and a £1,000 season ticket were announced this week.
The club argue the new structure offers greater accessibility and affordability. This includes 45 per cent of match ticket prices decreasing, 64 per cent of season tickets reduced or staying the same in cost and around 1500 £9 tickets for category C games.
Ayre told Sky Sports News HQ: "We are not pricing anybody out - it's the opposite. If anything we are trying to add to what is uniquely Anfield.
"We are trying to add more atmosphere coming from local people and younger people. We think we are ticking the right boxes and not the wrong ones. We are certainly not trying to turn fans into customers."
Earlier this week fans' group Spirit of Shankly criticised FSG, the club's American owners, claiming they refused to respond directly to concerns during the consultation period and SoS and Spion Kop 1906 are now urging fans to act during the game.
"People should be careful what they wish for," added Ayre. "For those of us who were around when we didn't have these types of owners making these type of decisions the club was in a real mess.
"We have great owners - that £100m came interest-free and they don't take a penny out of this football club.
"People should make their own decisions but I feel absolutely we have made the right decision and have everyone's best interests at heart."
The protest plans are gathering momentum but it remains to be seen how many will actually take direct action on Saturday.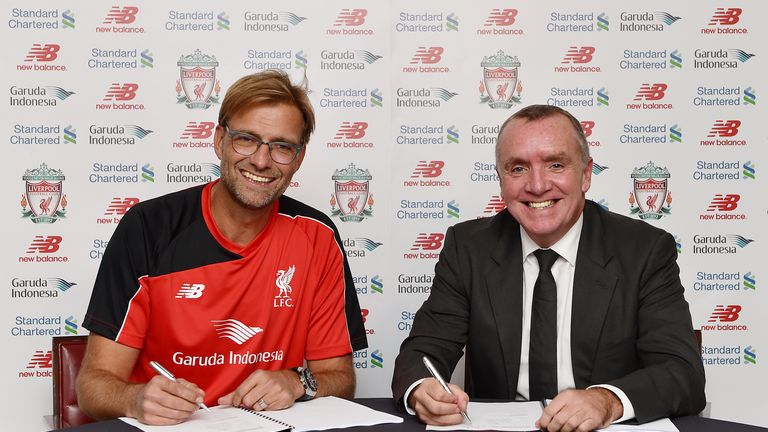 Ayre urged those considering walking out to go back and look at the whole ticket package the club was offering.
"I respect everyone's right to do what they think is right but for every fan thinking about that I would say 'Have a look at the facts'," he added.
"You might be walking out for something you are not quite understanding. If people want to leave after 77 minutes that is disappointing but it shouldn't be because they feel the prices are wrong as there is something for everyone in there."