Former Liverpool manager Brendan Rodgers says the club's owners must decide whether they are in football to make money or to win trophies.
The Northern Irishman's assertion comes less than 24 hours after a significant number of Liverpool supporters staged a 77th-minute walk out of the home match with Sunderland in protest at next season's ticket prices.
Rodgers was sacked by Fenway Sports Group (FSG) in October after more than three years in charge at Liverpool and was replaced by Jurgen Klopp, who he believes may be struggling with the club's transfer committee system.
Liverpool's American ownership are said to favour the signings of players under the age of 24 instead of spending large amounts of money on established players.
Rodgers claims he had no problem working under the constraints of Liverpool's transfer committee system, but feels FSG have to clarify their aims for the football club.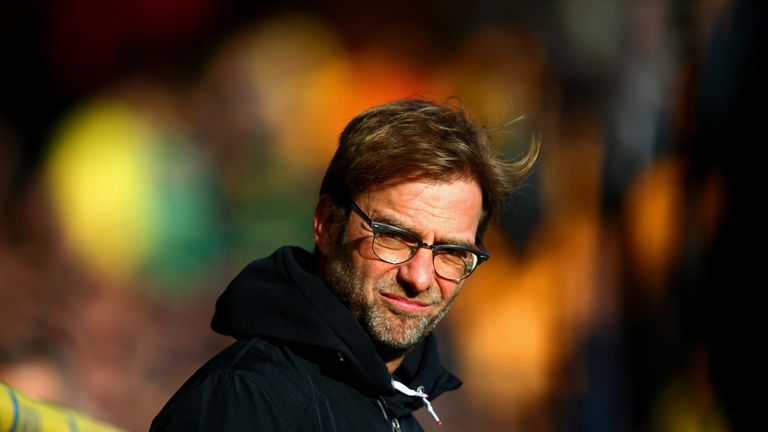 "Well I think it is probably a little difficult at the moment. I didn't have any problem working under one [a transfer committee]," Rodgers told beIN Sports.
"The club needs to look at it and decide whether they want a business model or a winning model.
"A winning model would mean trying to get the best possible players that you can, at whatever age they are, it doesn't matter.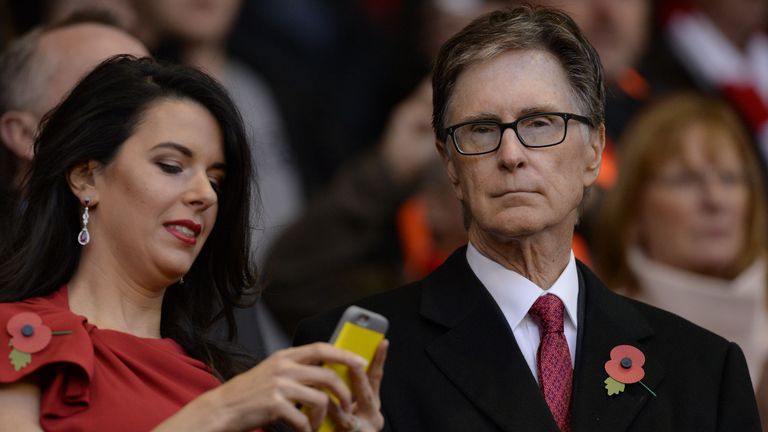 "Some clubs will go into work and have that in mind. Others will think it is about buying a player, developing and improving them and then selling them on for a much greater fee, as opposed to getting the best possible player, irrelevant of his age, in order to win.
"This is the way it is going, some clubs operate with the model of football being a business and they will want to do the best they possibly can, but it will always be about getting a young player in, improving them and having a sale and value that is greater when they got them.
"Other clubs will be in the market to just buy the top talents, irrespective of what age they are, in order to look to win. I think the best clubs must get the balance between both [models]."