Liverpool manager Jurgen Klopp admits he cannot afford to make any mistakes in his team selection against Borussia Dortmund, but expects whomever he selects to show bravery in the Europa League second leg.
The German's primary dilemma against his former side appears to be who should play up front in Thursday night's tie.
Divock Origi scored at Signal Iduna Park in the 1-1 draw a week ago, having been preferred to Daniel Sturridge, and then came off the bench on Sunday to net two against Stoke. Sturridge, who had started, scored in the first half.
"You always know when you have players [available] you have difficult decisions," Klopp said.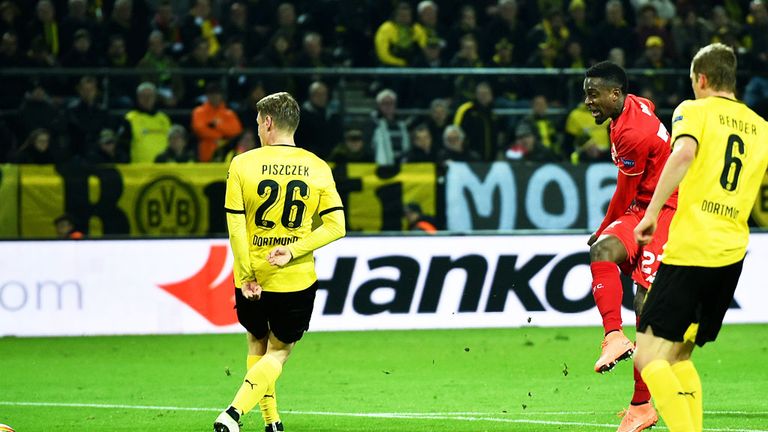 "This is more a moment where you cannot make any mistakes as manager. Maybe I will play all our goalscorers on the pitch and hope Dortmund don't recognise this.
"It is not about a formation. We have a few different possibilities to find the line-up and there is no final decision.
"We have to show we are prepared. It is not about how many strikers we have on the pitch. It is always about being brave, especially against a high-quality team.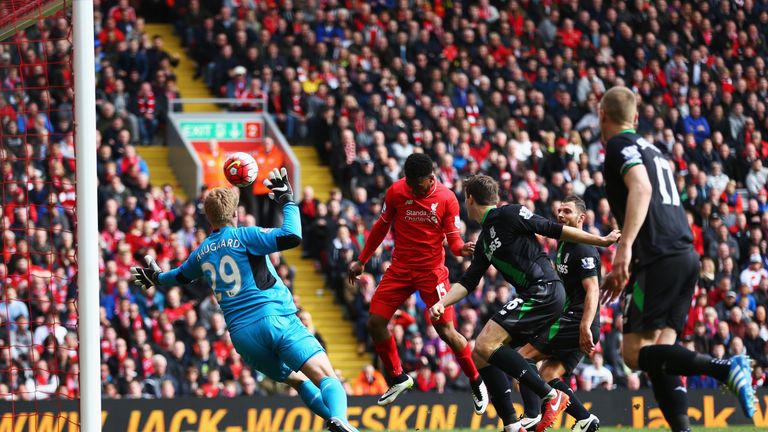 "With each offensive action [the opponents] have, they grow in confidence and you become smaller and smaller so it is really important because everything can have an influence.
"Being brave is one of the most important things in football - tomorrow night too."
Liverpool may have the slender benefit of an away goal, but Klopp dismissed how much of an advantage it will be, especially against a side of Dortmund's quality. The visitors have scored 119 goals this season and Klopp almost expects them to score at Anfield.
"I think we can ignore the first leg," he added.
"This Dortmund team can score goals. They are not an opponent where you can go into a game thinking we can keep a clean sheet.
"Maybe after 85 minutes, [the away goal] will be relevant, but not earlier.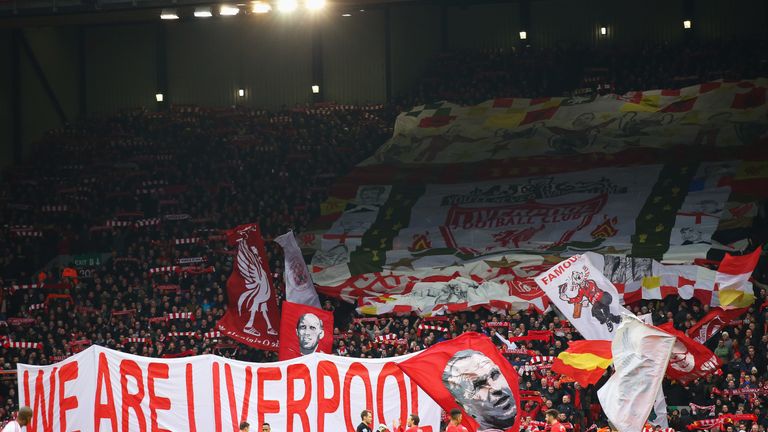 "It is a completely normal game and the crowd is more of an advantage if we are good and if they like the game they will help us more than the goal in Dortmund.
"Only when we play 0-0 it is a real advantage. If we win we don't need it, if we lose it isn't helpful.
"In my opinion the atmosphere will be the biggest difference."