Brendan Rodgers says Liverpool's Daniel Sturridge has had a 'difficult' season
By Laure James and Matthew Treadwell
Last Updated: 02/05/16 9:58pm
Former Liverpool manager Brendan Rodgers has expressed sympathy for Daniel Sturridge, who has struggled with a succession of injuries this season.
Rodgers, speaking after completing a leg of the Belfast City Marathon in aid of Northern Ireland Hospice, admitted it has been difficult for England striker Sturridge to make an impact.
Sturridge has been limited to just 23 appearances for club and country this season, with Reds boss Jurgen Klopp keen to ensure he does not break down again as a result of playing too many games.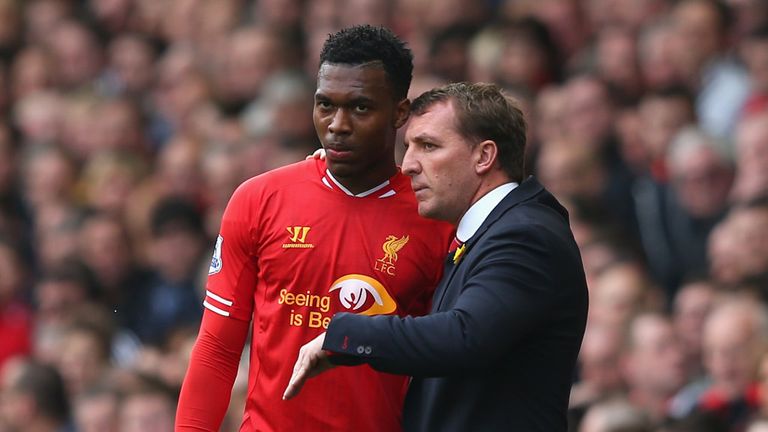 That approach appears to have paid dividends, with the 26-year-old having scored four goals in his last five Premier League matches to take his overall tally this campaign to 11 goals.
"It's been difficult for Daniel because he's been injured a lot, and other players have come in and have done very, very well," Rodgers told Sky Sports News HQ.
"Jurgen, as it is for any manager, has to manage the squad the best you possibly can to get the results and it's about the team you can put together."
Liverpool go into the second leg of their Europa League semi-final with Villarreal trailing 1-0 in the tie but Rodgers is confident they can come through with the backing of the Anfield crowd.
"I think they have a great chance on Thursday night," he added.
"[Villarreal] are one-nil up, they [Liverpool] will be disappointed to concede late on but going back to Anfield with only one goal to make up, they've got every chance of getting through.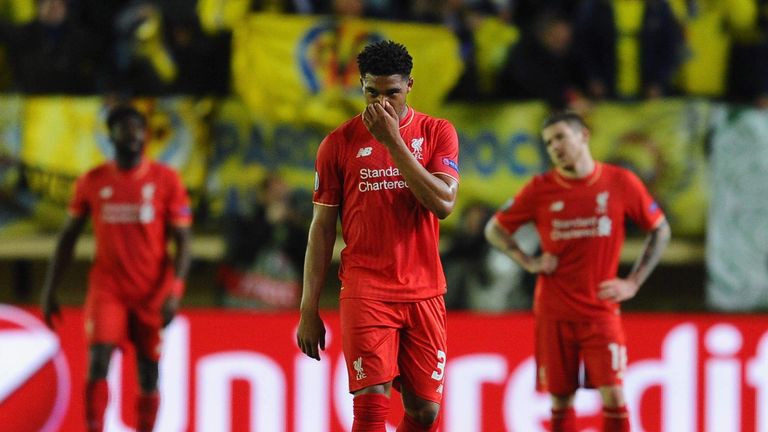 "The Anfield support is incredible so I'm sure they'll really push them into the final."
Rodgers remains keen to return to management and has been linked with a number of clubs, including former club Swansea as well as the Celtic job, which will become vacant in the summer when Ronny Deila steps down.
But Rodgers insists he is enjoying his time away from football before considering his options at a later date.
"I am enjoying the rest. I have no concrete offers at the moment but certainly in the summer I want to get back to work again," he said.
"I've had a great rest, I've enjoyed it and I'll be refreshed and ready for the summer."