FIFA extends Liverpool defender Mamadou Sakho's suspension from football
By Dev Trehan
Last Updated: 03/05/16 1:19pm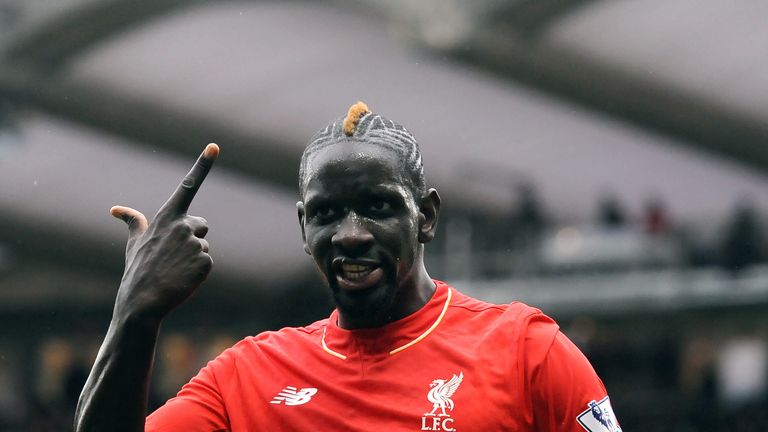 Liverpool and France defender Mamadou Sakho's 30-day suspension for failing an anti-doping test has been extended worldwide by world soccer's governing body FIFA.
The centre-back was suspended by European football's governing body UEFA after testing positive for an illegal substance following Liverpool's Europa League tie against Manchester United on March 17.
Sakho elected not to have a B-sample analysed and it is understood the 26-year-old will plead mitigating circumstances in the hope of avoid a lengthy ban from playing football.
Despite not being able to play until May 27, at this stage Sakho will not miss any international games, with France's next fixture coming against Cameroon in Paris on May 30.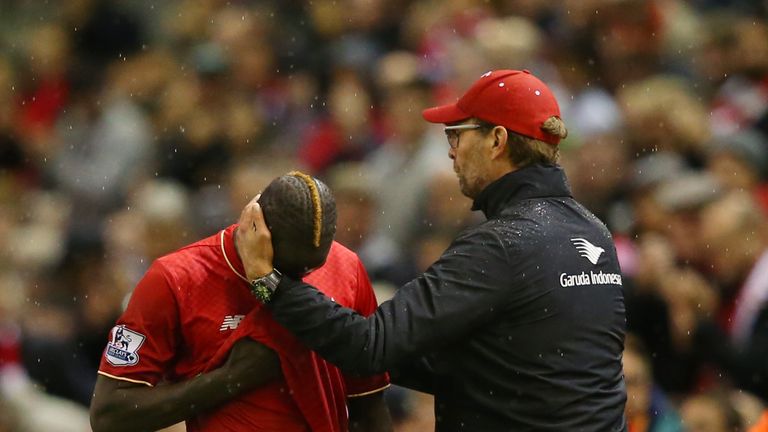 But with France coach Didier Deschamps set to announce his 23-man squad for Euro 2016 on May 12, a return to action in the near future appears doubtful.
A FIFA statement read: "The chairman of the FIFA Disciplinary Committee has decided to extend the sanction imposed on 28 April 2016 by the chairman of the Control, Ethics and Disciplinary Body of UEFA on the French player Mamadou Sakho for an anti-doping rule violation to have worldwide effect in accordance with article 136 ff. of the FIFA Disciplinary Code.
"As a consequence, Mr Sakho is provisionally suspended worldwide for 30 days as of 28 April 2016 in accordance with the terms of the decision passed by the chairman of the Control, Ethics and Disciplinary Body of UEFA. This suspension covers all types of matches, including domestic, international, friendly and official fixtures.
"The decision of the chairman of the FIFA Disciplinary Committee was notified today to The Football Association Ltd., the French Football Association and UEFA."